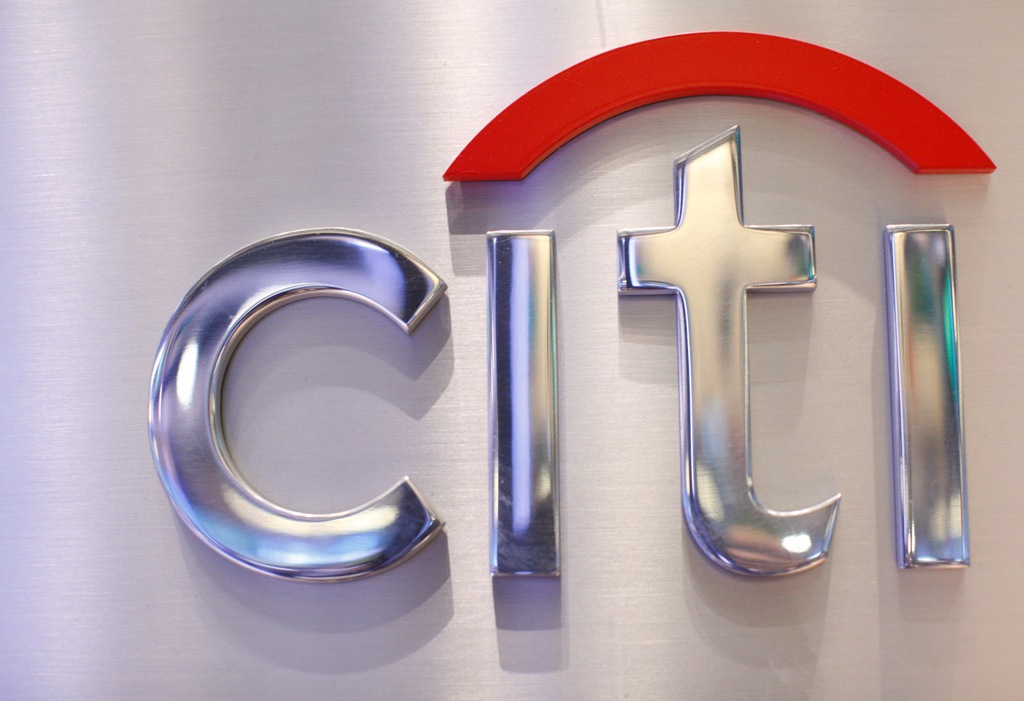 Citigroup's retail operations in the Czech Republic have reportedly drawn interest from five Czech lenders.
Erste Group's Ceska Sporitelna, Societe Generale's Komercni Banka, KBC's CSOB, Raiffeisenbank and local bank Fio Banka have expressed their official interest in participating in a tender for the operations, newspaper E15 reported.
The operations include services for tens of thousands of customers, the report said. Citi is a strong player in the credit card business in the country, it added.
Citi will retain its corporate banking business in the Czech Republic.
Citigroup's stock has lost 9.18% so far this year, pulled down by a dismal fourth-quarter earnings report.
In December 2014, Citi agreed to sell its Japanese retail banking operations to Sumitomo Mitsui Banking (SMBC) in a withdrawal from unprofitable businesses the worldover.
Citi said in a 25 December statement that it "will continue to deliver the power of its unrivalled global network to its Japanese and non-Japanese corporate, institutional and governmental clients in Japan".
In October, the third-largest US bank announced its intention to exit the consumer sector in 11 different markets in a bid to slash costs.
The Wall Street giant, which has a market cap of $148.3bn (£97.2bn, €130.7bn), said it will sell off its consumer banking in Costa Rica, El Salvador, Guatemala, Nicaragua, Panama, Peru, Japan, Guam, Czech Republic, Egypt and Hungary.