SMBC to buy Citi's Japan retail business for about $332m
SMBC to announce the long-awaited deal on 25 December.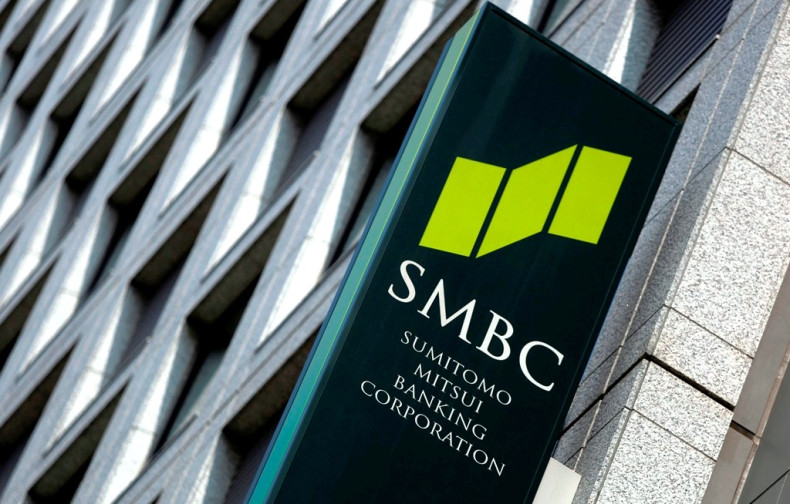 Sumitomo Mitsui Banking (SMBC) will reportedly buy Citigroup's Japanese retail banking operations in October 2015.
The Japanese banking major has agreed to pay about 40bn yen ($332m, £214m, €273m) for the unprofitable Citi unit.
The Sumitomo Mitsui Financial Group (SMFG) unit will announce the long-awaited acquisition on 25 December, Reuters reported.
SMFG is Japan's second-biggest bank by market value. The combined business will focus on selling Citi-developed financial products.
The Citi operations will be merged into SMBC Trust Bank, allowing Citi's retail customers in Japan to maintain access to the American bank's global ATM network for at least two years post SMBC's acquisition, the report added.
Pursued by the news agency, spokesmen for both banks refused to comment on the deal.
In October, the third largest US bank announced its intention to exit the consumer sector in 11 different markets in a bid to slash costs.
The Wall Street giant, which has a market cap of $163.02bn, said it will sell off its consumer banking in Costa Rica, El Salvador, Guatemala, Nicaragua, Panama, Peru, Japan, Guam, Czech Republic, Egypt and Hungary.
Citi's Japanese consumer banking arm, which includes the Diners Club credit card unit, has been hit by weak loan demand and falling interest margins in a market where the American lender has operated for over 100 years.