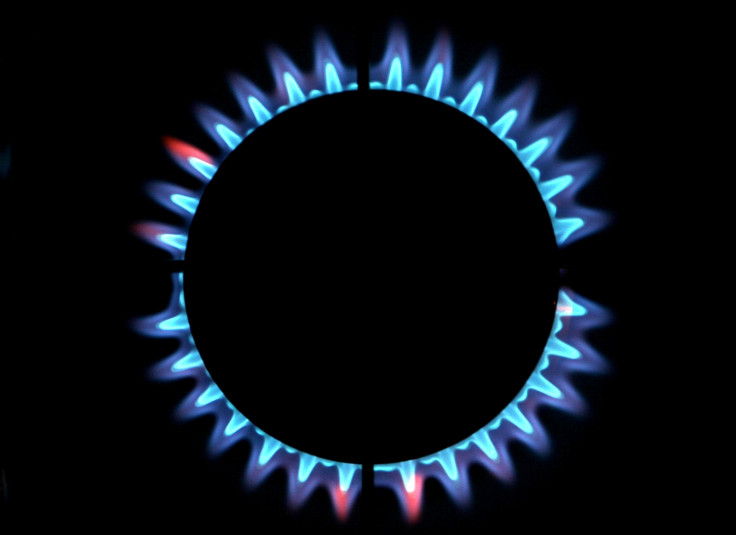 Citizens Advice has urged companies to grant the poorest Britons an energy debt holiday as 10 million households use pre-payment meters for gas and electricity, which means they cannot spread their bills throughout the year.
According to the advice service, a debt holiday would help millions of families who are struggling with the rising cost of living and are likely to spend twice as much on winter gas bills as in the summer.
"A debt holiday would be a Christmas bonus for pre-pay customers," said Gillian Guy, the chief executive of Citizens Advice, after adding that there has been a 66% increase in the number of people seeking online help for paying their bills.
"Delaying payments for debts will mean those people struggling to afford heat and light don't have to make severe cut-backs."
Ofgem figures show that 80% of households having payment meters installed are already in debt.
Meanwhile, the National Housing Federation (NHF) has revealed that Britons are having to cut back on food and heating in order to afford rent.
According to the NHF's survey of 1,183 private tenants, nearly a third of all households have struggled to pay their rent, while this number has risen to 41% for homes with children.
Around a quarter of tenants admitted that they've have to cut back on food and heating to afford soaring rent payments.