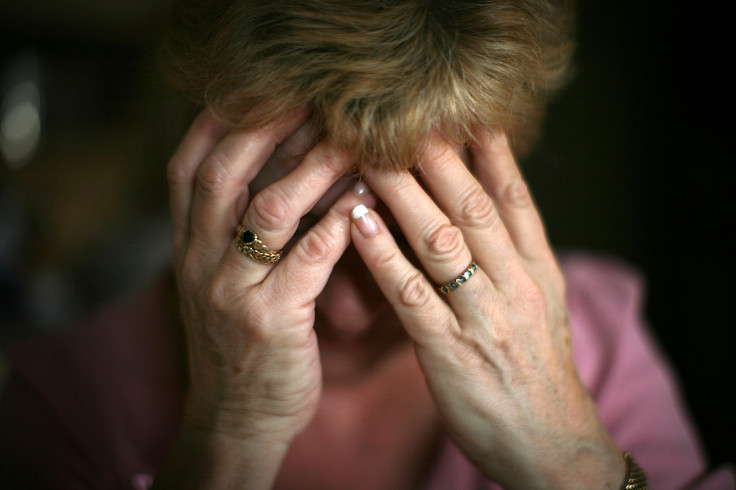 More and more local authorities are opting to only book carers to visit vulnerable old people for 15 minute slots, leaving pensioners to choose between going to the toilet or eating.
A 15 minute slot is the shortest amount of time a care can be booked for. According to a Unison survey, conducted between August and October this year, 74% of county and unitary authorities are booking carers for 15 minutes at a time. This is up from 69% last year.
"What we are seeing is the institutionalisation of dangerously low levels of care which compromises the dignity of the elderly and vulnerable people in our community who rely on this care, and places unfair pressures on home-care workers," said Dave Prentis, the general secretary of Unison.
Peter Jenkins, the director of Leonard Cheshire Disability Campaigns, added: "There are still far too many of these 'flying care' visits taking place.
"Fifteen minutes is simply not long enough to deliver quality personal care, and these visits can leave disabled and older people facing impossible choices like whether to go to the toilet or to have a cup of tea, because they simply don't have time for both."
While Jeremy Hunt, the Health Secretary, described the figures as "unacceptable", councils blamed cuts to their funding for the short carer stints and said they needed an additional £400m just to maintain services.
Around 90% of all home care services for the elderly and disabled are now delivered by private firms or charities.
Politicians have already started to try and end the severely short care stints by amending the Care Act as workers have highlighted how they do not have enough time to wash, dress and feed pensioners and ensure they have taken their medication, let alone take them to the toilet.
The survey was obtained by a Freedom of Information Act request by the Telegraph.