UK Cost of Living: 13 Million People Now in Poverty, Warns Joseph Rowntree Foundation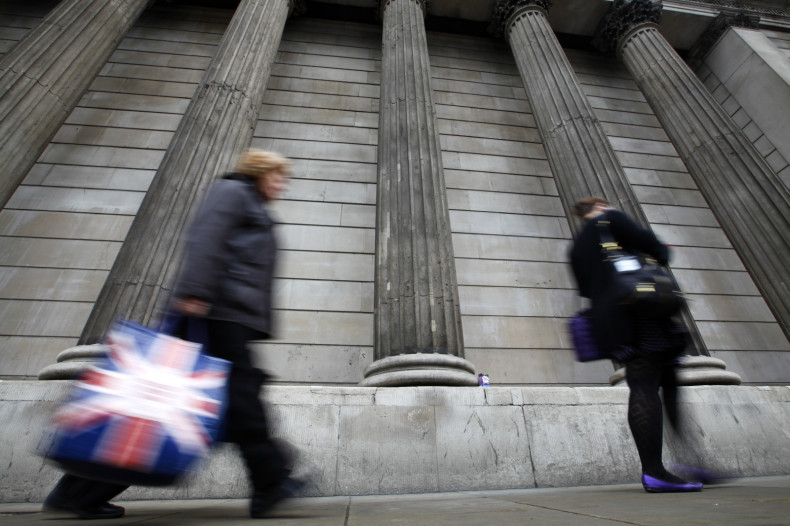 There were 13 million people in poverty in the UK last year, according to the Joseph Rowntree Foundation (JRF).
The charity, which commissioned the New Policy Institute (NPI) to conduct its Monitoring Poverty and Social Exclusion report, found that the number would be three million higher if the poverty threshold from 2007/08 was applied.
But because average incomes fell by 9% between 2007/08 and 2012/13, the poverty threshold is now 130 for a single adult, £224 ($350, €282) for a couple without children, £175 for a single parent with one child, and £364 for a couple with two children.
The research also revealed that pensioner poverty is dropped to the lowest on record in 2012/13.
The report explained that the most substantial falls were among the oldest, with a drop of 15% for the age group 75–79 years old and 14% for age group 80 plus when compared to 2002/03.
However, the study also found that poverty among working-age adults almost hit the highest on record.
The largest increases were among younger working-age adults in the 16–19 years old and 20–24 years old age groups, where 34 and 29% respectively are in poverty – both 6% hikes on 2002/03.
"We are concerned that the economic recovery we face will still have so many people living in poverty," said Julia Unwin, chief executive of the JRF.
"It is a risk, waste and cost we cannot afford: we will never reach our full economic potential with so many people struggling to make ends meet.
"A comprehensive strategy is needed to tackle poverty in the UK. It must tackle the root causes of poverty, such as low pay and the high cost of essentials."
The research also revealed that there are now as many people in poverty in the private rented sector as the social rented sector (around four million in both).
The JRF said that the private rented sector is increasingly insecure – the number of repossessions in the private rented sector is rising while mortgage repossessions are falling.
But a spokesperson for the government said that the number of people in the UK in relative poverty is at its lowest level since the mid-1980s
"The government's long-term economic plan is working to deliver the fastest growing economy in the G7, putting more people into work than ever before, and reducing the deficit by more than a third," the spokesperson said.
"The only sustainable way to raise living standards is to keep working through the plan that is building a resilient economy and has enabled us to announce the first real terms increase in the minimum wage since the great recession."
The figures come after the Office for National Statistics (ONS) said that the UK's unemployment rate held at 6% in the three months to August.