Ministers have been criticised for the continued delay of a position paper on the future of UK's financial services sector after Brexit.
Conservative MP Nicky Morgan, who chairs the House of Commons Treasury Select Committee, released a statement warning the government: "Financial services firms will be seriously concerned at the chronic state of uncertainty."
Morgan called on the administration to "publish its position paper on the future of the financial services immediately".
In January, the government delayed the planned publication of its position paper on the financial services sector and its future, post-Brexit. The committee has now released a letter from Treasury minister John Glen confirming that the government was still reluctant to show its hand, for fear of undermining its negotiating position.
Glen wrote: "It is important to be cognisant of the fact that the UK's intentions for our future relationship with the EU form an integral part of our negotiating strategy. Negotiations are highly sensitive and we want to secure the best possible outcome, including for our financial services industry.
"We must carefully consider the timing of any publications that could be used to undermine the UK's negotiating position."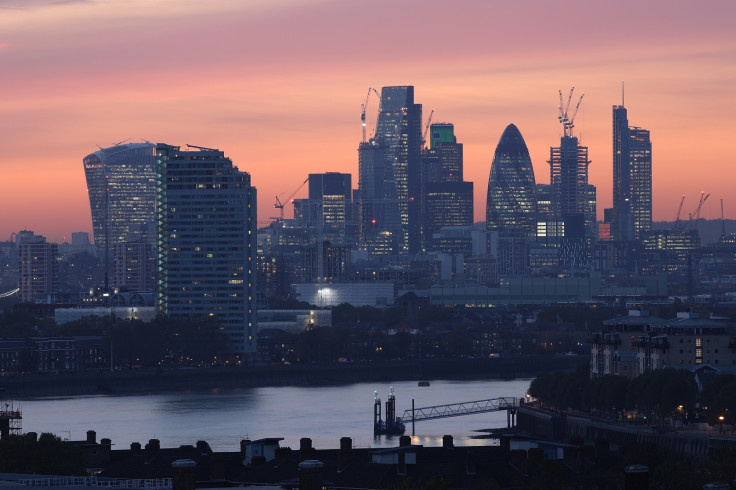 The government has been warned that firms are beginning to trigger contingency plans to protect business in the absence of a clear transitional deal, which will take effect from March 2019.
European cities such as Paris, Frankfurt and Dublin have all been jostling to lure banks looking for a stable and profitable base in a post-Brexit Europe.
Banks are particularly worried about the potential loss of financial "passporting rights", which allow them to do business across the EU without the need for additional authorisation. To retain these rights, banks may have to shift operations to other EU cities.
In response to the letter, Morgan said: "The clock is ticking for the financial services industry," and that "businesses need answers urgently on the government's vision for Brexit so they can prepare for the future with confidence".
She said the government was missing the chance to "articulate a clear sense of direction and provide some much-needed clarity".
"Nothing undermines a negotiating position more than not having one," she added.
A government spokesperson pointed to speeches made by Brexit secretary David Davis in November 2017 and chancellor Philip Hammond in December 2017, which "set out UK considerations for the future relationship in financial services".
"This should involve a stable, mutual arrangement that preserves the benefits of the UK's and EU's integrated markets and recognises the unique regulatory alignment between us today," the spokesperson told IBTimes UK.
"We will keep under review what is the best way of advocating our position – be that in private discussions with the EU, speeches, or a formal position paper."