Police investigating the murder of Claudia Lawrence have released new CCTV footage of two new suspects – six years after she disappeared.
The new images reveal the people walking near to her home in York around the time she was last known to be alive.
One was caught walking down Heworth Place on 18 March, at 7.15pm in 2009, at the back of Lawrence's house, who then reappears a minute later seen carrying a bag over their shoulder.
Another is seen walking along the main road in the direction of her terraced house at the same time. The pair appear on CCTV shortly before the York University chef spoke to her parents on the phone. She was never seen or heard again.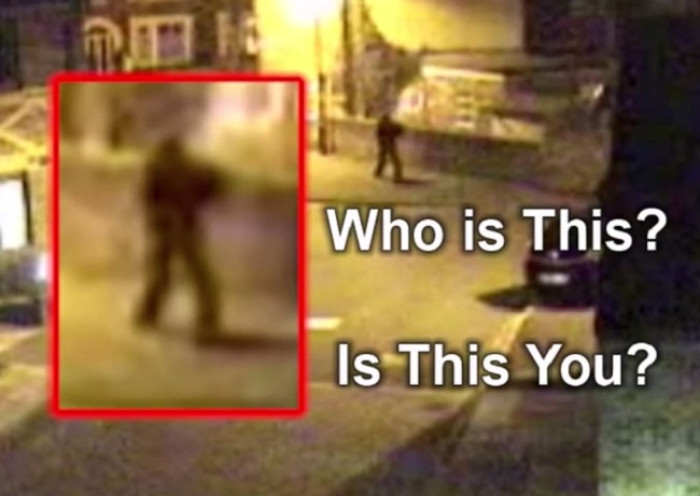 Police are urging the pair or anyone who recognises them to come forward and get in contact with them.
Dep Supt Malyn said: "The footage shows two people who we need to identify. They were caught on a CCTV camera at 7.15pm on Wednesday 18th March 2009, a short while before Claudia spoke to her parents on the phone.
"Of particular interest to the investigation team is the person who is seen walking down Heworth Place which leads to the back of Claudia's house.
"The person goes out of camera shot but reappears just over a minute later. They appear to be carrying a bag over their shoulder.
"As the person heads back towards Heworth Road, they suddenly stop when another unknown person walks past.
"Who is this? Do they live locally? What were they doing?
"If you can help to identify either person, please contact us as soon as possible. We are waiting to hear from you."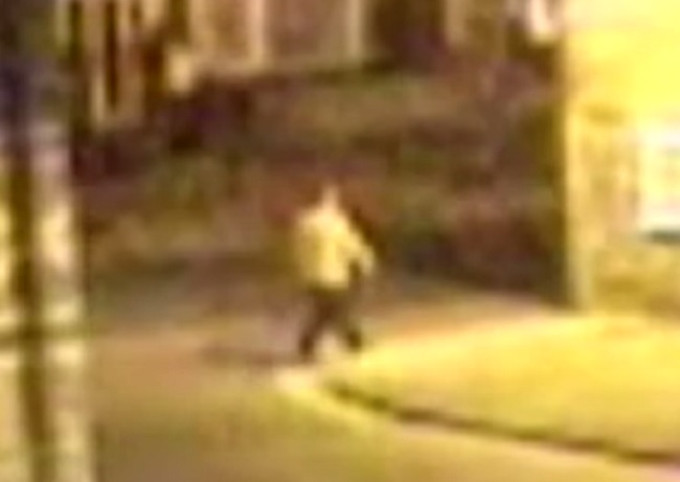 The CCTV footage is being linked to the alleyway behind the 31 year-old's home, off Heworth Place. It was screened on a digital advertising van yesterday (18 March), and residents were leafleted earlier this week to view the images.
Claudia's solicitor father Peter, 68, said he was frustrated people know what has happened to her but fail to cooperate with the police.
''We have had six years without her company, without her chat, her smiles and her laugh, meeting her for a drink, days out and meals out,'' he said.
''It's terrible.
''I just miss that companionship, that love, so much that it just really hurts so much.''
Anyone with information that could assist the investigation should contact North Yorkshire Police on 101, select option 1, and pass details to the Force Control Room. Please quote 'Claudia Lawrence' when passing on details.