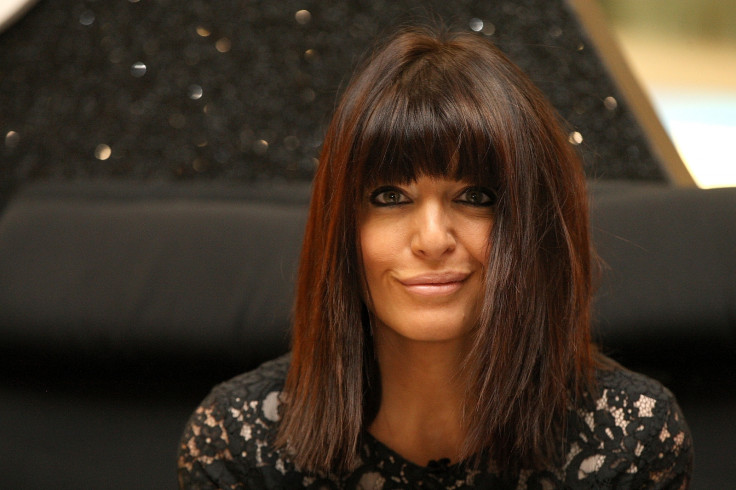 Strictly Come Dancing's Claudia Winkleman has spoken out for the first time about the moment her daughter's Halloween costume burst into flames.
Speaking on BBC's Watchdog, Winkleman relived the moment eight-year-old Matilda ventured too close to an open flame while wearing a highly inflammable costume and was engulfed in flames almost instantaneously.
"It was really fast... it wasn't fire like I'd seen," said Winkleman. "It was like those horrific birthday candles that you blow out and they come back."
She goes on to say in the interview that the experience in May 2014 was "life-changing" for her and her daughter and that she "can't remember life before it".
Winkleman decided to speak out on a special episode of Watchdog that airs at 8pm tonight (14 May), as it tests the safety and investigates the quality control carried out on high street costumes before they hit the shelves, discovering "shocking results".
The 43-year-old mother added: "I was talking to somebody and then I heard her shout and she was on fire. It feels like she was on fire for hours, but the surgeon said it was probably just seconds.
"She went up is the only way I know how to describe it – it was a spark and she screamed out for me."
Winkleman, who also presents The Great British Sewing Bee, said she regrets buying her daughter a supermarket fancy dress costume and admits "I wish I had been dressed as the witch is mainly all I wish, that it had happened to me. She went up, and I don't want that to happen to another child.
"I would like parents on Halloween just to think about what they're going to put their kids in because I didn't, and it cost us."
The young girl had been trick-or-treating with her parent and some family friends when she got too close to a flame on a doorstep.
Matilda suffered extreme burns and was taken to hospital after the incident, to undergo several operations. She would have been subject to even worse injuries had not Winkleman's neighbour, Jamie Poulton acted immediately and attempted to put out the flames himself with his bare hands. He too was subject to severe burns.
"Suddenly, Claudia's daughter went up in a crackling ball of flame," he told The Daily Mail, remembering the event. "All the children were wearing the same kit. It was like a potential horror film in front of me, because they were all going to go. Once she goes, then the next one catches and they are all going to go off.
"This material just keeps reigniting and re-burning. And it is sticky, so it melts on the skin. It doesn't cinder. It remains hot. It was horrific to be honest."
"I was trying to roll her and pat her clothes. I was trying to rip the costume off her, which didn't really help because it just ripped and dropped back. It is very bad material. That stuff is terrible. The costumes are very, very cheap to buy. They are nylon and they just go up."