Cliffhanger Remake Announced by Studio Canal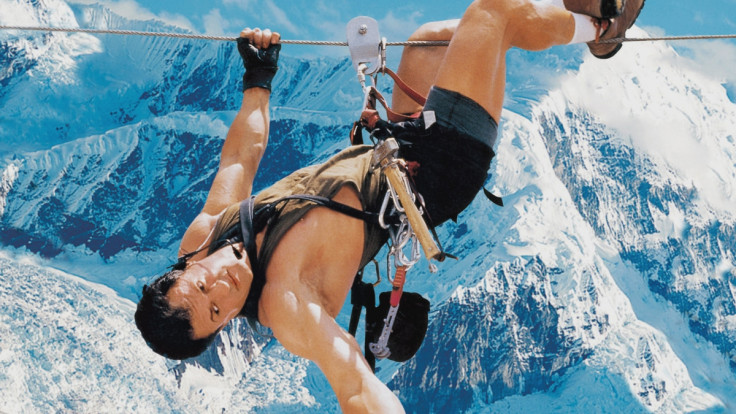 Some would argue all remakes are pointless, but in the pantheon of redundant do-overs a remake of Sylvester Stallone action film Cliffhanger would rank pretty high.
First released in 1993 – Stallone's almost-cult guilty pleasure was directed by Renny Harlin and starred Sly as a troubled rock climber and rescue ranger forced by criminals to recover a ton of money someone carelessly left lying around the Rocky Mountains.
Deadline reports that Joe Gazzam has been tasked with writing the screenplay after impressing Studio Canal from a group of writers who pitched ideas for the film.
Producer Neal Moritz of the Fast & Furious franchise, xXx and the Total Recall remake is putting the film together. It will probably end up with Sony Pictures given Moritz's relationship with the studio.
Coming as part of the late 1980s and early 90s action boom that also included Die Hard, The Rock, Terminator 2 and Hard Boiled, Cliffhanger isn't as loved as those films. It has survived longer than it probably should have, thanks to its star and high concept.
It was however the tenth highest grossing film of 1993, among some stiff competition from films like Free Willy, Groundhog Day and Cool Runnings – all of which made less money than Cliffhanger.
© Copyright IBTimes 2023. All rights reserved.