Irreversible Climate Changes Can Start in 30 Years, Says Study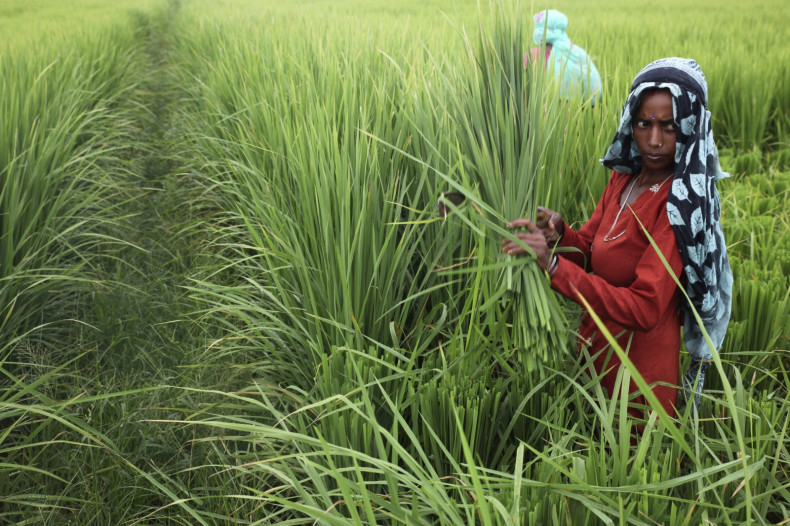 The carbon budget, beyond which irreversible changes are bound to occur, will be used up in three decades from now, or within just one generation, according to a Global Carbon Project study. The conclusion is based on emissions last year and this year.
Annual carbon dioxide emissions showed a strong rise of 2.5% on 2013 levels, placing the total emitted this year on track for 40bn tonnes, writes The Guardian. Emissions in 2010 were 32bn tonnes.
The carbon budget, or the allowed carbon emissions, has been calculated with the two degree threshold in mind. Allowing temperatures to rise beyond would trigger irreversible effects like droughts, floods, melting glaciers and rising sea levels.
This tipping point will be breached if global emissions top 1,200 billion tonnes, says the study.
Dave Reay, professor of carbon management at the University of Edinburgh, said: "If this were a bank statement it would say our credit is running out. We've already burned through two-thirds of our global carbon allowance and avoiding dangerous climate change now requires some very difficult choices. Not least of these is how a shrinking global carbon allowance can be shared equitably between more than 7bn people and where the differences between rich and poor are so immense."
The study published in Nature Geoscience found that China's per capita emissions had surpassed those of Europe for the first time between 2013 and 2014.
India's per capita emissions are still low at 1.9 tonnes, but its total emissions are likely to overtake those of the EU by 2019.
The two countries have argued on the basis of a historical responsibility of emissions according to which they cite that developed nations that contributed to bulk of the emissions should bear the major costs.
Emissions grew at the fastest rate for 30 years in 2013, according to the World Meteorological Organisation. Between 1990 and 2013, there has been a 34% increase in emissions.
The carbon dioxide content of the atmosphere now stands at 142% of what it did before the industrial revolution, with concentrations reaching 396 parts per million last year and is likely to pass the 400ppm level by 2015.