Kashmir Floods Caused by Climate Change, Environment Degradation and Unplanned Growth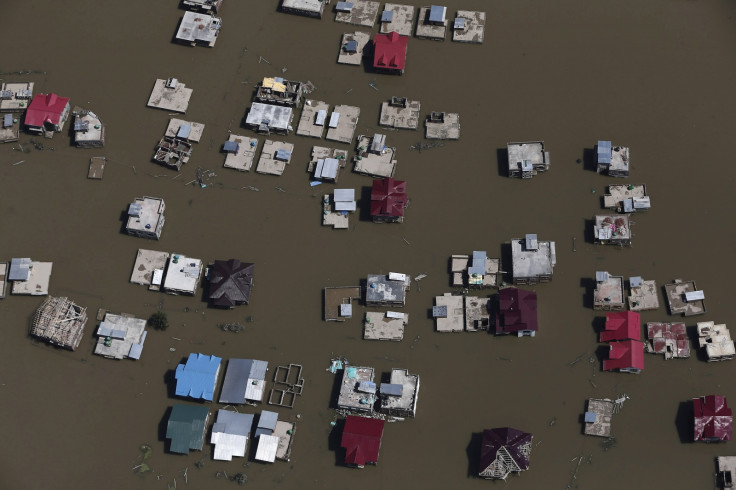 Even though the waters of the Jhelum river have begun receding, there are still around over 100,000 people marooned in various parts of Jammu and Kashmir.
The fear of water-borne diseases is now rising and doctors in medical camps are facing shortage of medicines like antibiotics and life-saving insulin, reports PTI.
The defence forces have been working round the clock with around 86 aircraft and 30,000 troops helping with rescue and relief operations. Around 200 people have lost their lives in the state in what is turning out to be the worst floods in a century.
The question doing the rounds is what led to the floods.
A Centre for Science and Environment analysis suggests the recent flood is possibly a climate-change induced fallout aided by large-scale environmental degradation and unplanned development on the river banks of Jhelum.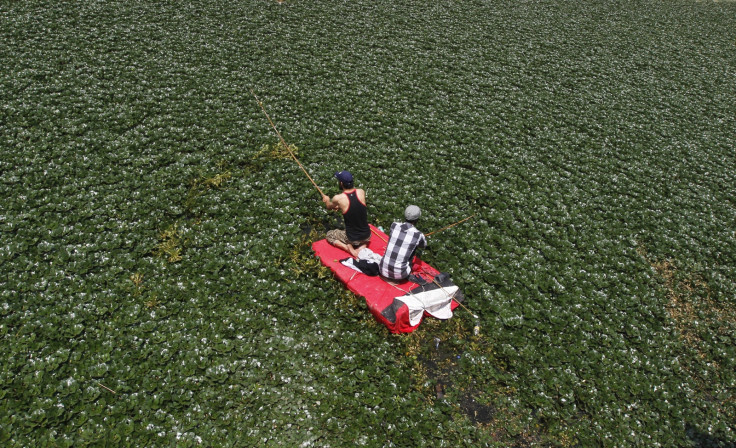 A study done by B N Goswami of the Indian Institute of Tropical Meteorology, Pune, shows that between 1950 and 2000, the incidence of heavy rainfall events (> 100 mm/day) and very heavy events (>150 mm/day) have increased and moderate events (5-100 mm/day) have decreased.
This is corroborated by the latest analysis of the IPCC Assessment Report (AR5) that says India will get more rainfall but in lesser number of rainy days.
Compounding this climate prediction is the environmental havoc perpetrated in the state, as also other parts of India, in the name of development.
In the last 100 years, more than 50% of the lakes, ponds and wetlands of Srinagar have been encroached upon for constructing buildings and roads.
As per Department of Environment and Remote Sensing data, there are 1,230 lakes and water bodies in the state with 150 in Jammu and 415 in Kashmir. "Massive encroachments and erection of many structures and hotels have led to the reduction in the size of the Dal lake," says Manu Bhatnagar, principal advisor at the Indian National Trust for Art and Cultural Heritage.
Construction in low-lying areas of Srinagar, especially along the banks of the Jhelum, had blocked discharge channels of the river almost five years ago.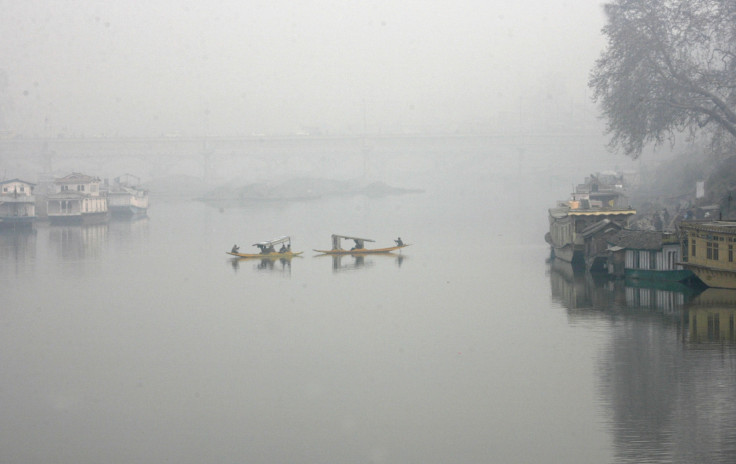 Humayun Rashid and Gowhar Naseem of the directorate of ecology, environment and remote sensing, explain that Srinagar's natural drainage system has collapsed due to the degradation of the network of lakes. This has been worsened by the excessive siltation in the lakes and water bodies from the massive deforestation in the Jhelum basin.
With the link between the lakes cut off due to unplanned urbanisation and encroachment, the lakes have lost their power to absorb water and save the city from floods.
© Copyright IBTimes 2023. All rights reserved.