Clive Lewis confirms Labour will raise corporation tax as part of Brexit business deal
Shadow business secretary promises to keep levy one of the 'lowest rates in the world' in London speech.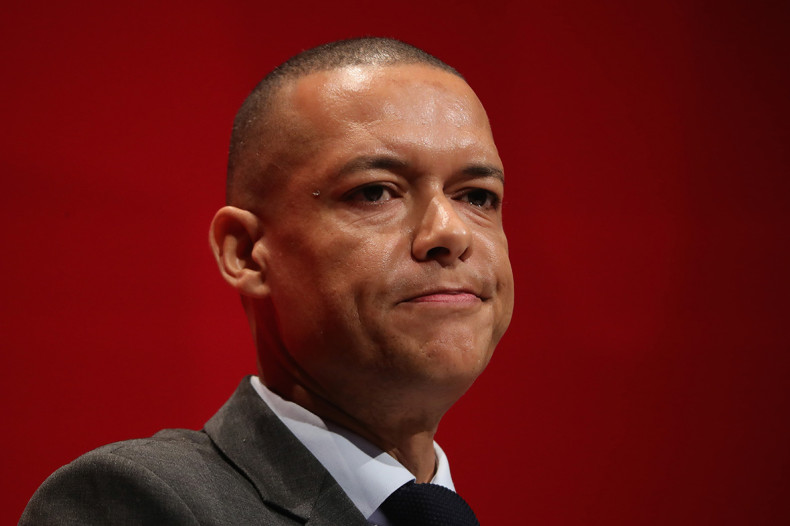 Labour will raise corporation tax if the party gains power at the next general election, the shadow business secretary confirmed on Thursday (17 November).
Clive Lewis said the hike from the current levy of 20% would be part of a "new deal" between Whitehall and the UK's businesses after the Brexit vote.
"We believe that, handled correctly, Britain can secure full access to the single market for every business that needs it," he told the Royal Society of Chemistry.
"We believe Britain needs a sensible policy on immigration that allows businesses to get the skills they need without undercutting domestic workers.
"Labour's commitment to UK business does not begin and end with Brexit. I'm committed – Labour is committed – to building a new and lasting relationship with you."
The left-winger explained a Labour government will introduce a national education service in bid to build workers' skills and tackle the UK's productivity problems.
Lewis also said a Jeremy Corbyn led administration would invest in the infrastructure Britain "needs to flourish".
"We'll make sure that you all have the public services you all need to flourish: an efficient Post Office, a well administered Companies House, good public transport, fast and comprehensive broadband, that SMEs can get through to HMRC.
"In return we'll be asking for a little more in corporation tax, whilst still maintaining one of the lowest rates in the world."
He added: "We'll also ensure workers are a key part of this new relationship. They, too, need a better deal on pay and job security... the government will have failed our country, and everyone who voted to leave the EU, if Brexit fires the starting gun in a race to the bottom."
The London speech comes just days before Jeremy Corbyn addresses the Confederation of British Industry's annual conference on 21 November and ahead of Chancellor Philip Hammond's Autumn Statement on 23 November.