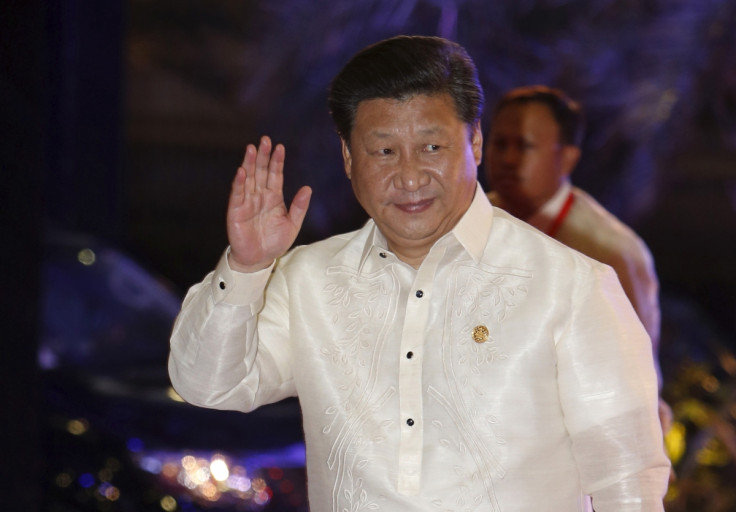 Chinese authorities must release the five detained Hong Kong booksellers and not hold them responsible for the book tilted Xi Jinping and His Lovers, the co-author of the book has said. The US-based author, who uses the pen name Xi Nuo, said he published the book online about a month ago to challenge China.
"I decided to publish this book. I want to tell the Chinese authorities and Xi Jinping, the president of China, that you are wrong. Completely wrong. You better release the five guys. Let them go back home," Xi Nuo told the BBC. "Why doesn't the [Chinese] government come to New York and sue us?" he said.
Critics believe the booksellers were detained to stop them from publishing the provocative book, a fictional account of the love life of Chinese premier Xi Jinping.
The Chinese police on 4 February for the first time confirmed that out of the five missing booksellers three - Lui Bo, Cheung Jiping and Lam Wingkei - were being investigated for "illegal activities" in China. However, details about the investigation have not been disclosed. Also, where the booksellers are being kept and in what condition have not been revealed by Chinese authorities.
The co-owner of Mighty Current publishing house, Gui Minhai, 51, who went missing from Thailand on 17 October, appeared on Chinese state TV in early January. Gui was in tears when he made a statement in which he said he had returned to China to take responsibility for a fatal car accident that occurred more than a decade ago. After Gui had made the statement, his daughter said her father was forced to do so.
A shareholder of the publishing house, Lee Bo, 65, and business manager Cheung Jiping, 32, went missing from Hong Kong and Dongguan on 30 December and 15 October in 2015. Manager Lam Wingkei, 60, went missing from Hong Kong on 23 October, while Lui Bo, general manager, disappeared from Shenzhen on 15 October the same year.