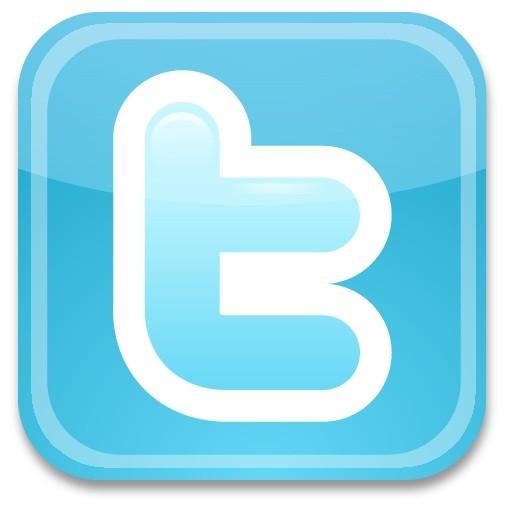 Twitter co-founder Biz Stone announced that using the social network too much is "unhealthy," a day after the site celebrated smashing the 500 million user mark.
Stone said: "I like the kind of engagement where you go to the Web site and you leave because you've found what you are looking for or you found something very interesting and you learned something.
"I think that's a much healthier engagement. Obviously, we want you to come frequently."
Twitter, which operates from San Francisco, celebrated reaching the 500 million user milestone this week, as the social network closes the gap between itself and Facebook.
The micro-blogging Web site - which limits messages, or tweets, to 140 characters in length - was founded in March 2006 by Evan Williams and Jack Dorsey, who wrote the first tweet: "just setting up my twttr."
Twitter passed the 500 million mark with an average of 11.3 accounts being created every second. Encouraging users to visit often will be high on Twitter's to-do list, as just 100,000 of the 500 million log in at least once a month.
Spreading news quickly and globally is one of Twitter's strengths. Mark Higginson, of marketing agency iCrossing, said Twitter "operates as a news platform. When Beyoncé gave birth there were a record 8,868 tweets per second about it".
The news of celebrity deaths circulates on Twitter at unprecedented speed, so much so that when Michael Jackson died in June, 2009 the website crashed under the strain of the singer's name being tweeted 100,000 times an hour.
Interestingly, half of the 140 million tweets posted daily on Twitter are generated by just 20,000 users, suggesting that many of its 500 million users are inactive and do not use the service much after they have signed up.
Despite the vast number of users, Twitter still lags behind Facebook, which claims to have 845 million users and is expected to pass the 1 billion mark later this year.