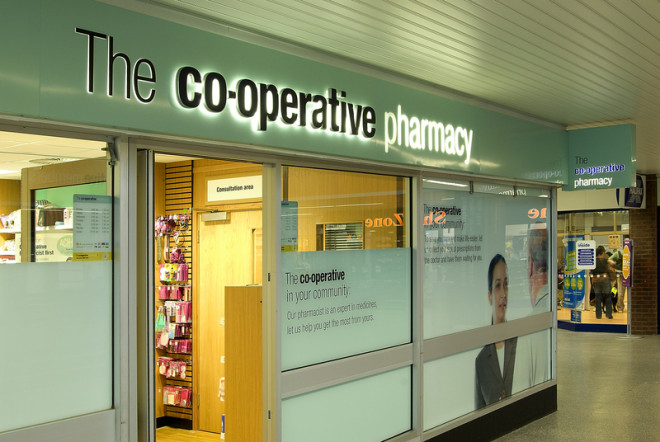 The Co-operative Group will sell its pharmacy business as well as a number of farms in a bid to shore up its finances following the £1.5bn capital black hole in its balance sheet.
The Co-op said in a statement that it is looking to shed 'non-core' assets as part of its benchmark internal review after the company became embroiled in a number of scandals over the last year.
"As part of the wider strategic review of all of its businesses, the Co-op Group has decided that its Farms are non-core and has started a process that is expected to lead to a sale of the business," it said in a statement.
"In addition, it is exploring options for the future of the Pharmacy business; this could include the sale in whole or part of the business."
The Co-op Bank is one of UK's smallest lenders with 6.5 million customers and a 1.5% share of the current account market. However it is a household name in Britain, as the wider group includes supermarkets, funeral services and pharmacies.
Last month, it said unveiled the first set of details surrounding its review after Lord Myners, who will receive a token £1 salary for his work as chairman of the Co-op's internal governance review, will be scrutinise the ethical organisation's democratic systems and control structures within two phases.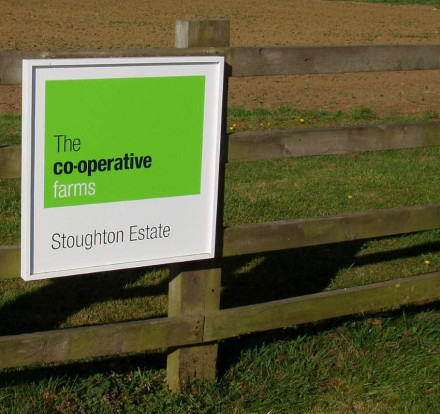 During the first phase, the review will focus primarily on the development of recommendations for strengthening the board structure, composition, working processes and board policies, following the scandal surrounding its former chairman Paul Flowers, that has allegedly been embroiled in taking hard drugs and engaging in paid-for sex orgies.
In Phase 2 of the review, expected to be completed in late 2014, recommendations will be developed for strengthening links with members, as well as with other customers of the group and its employees, in a bid to quell any concerns over the bank's stability, following the capital black hole in its balance sheets.