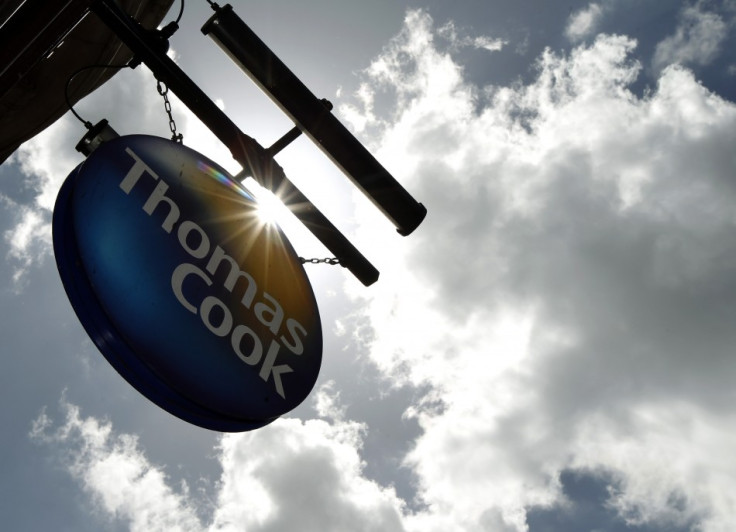 Co-op Travel stores look set to disappear from the high street after Thomas Cook – a joint venture partner of the Co-operative Group – reached a deal to buy out the latter's stake in their travel retail partnership.
The agreement would see Thomas Cook assuming full control of the venture's retail estate portfolio of 764 UK stores, with the sale netting the Co-operative Group £55.8m.
In a statement, the Co-op said it had exercised an option to exit the travel business five years into the venture with Thomas Cook. At present, it holds a 30% stake in the venture.
The deal is expected to be completed by November 2017. In a separate statement, Thomas Cook reassured the market that it did not expect any job losses to arise from the ending of the venture.
Chief executive Peter Fankhauser said: "Our relationship with the Co-op has given us a strong presence on the high street and fantastic colleagues across the UK, both of which are so important in attracting and inspiring our customers.
"This purchase gives us full control over our retail store network, enabling us to better integrate our stores with our online offering, while also helping us to focus on growing sales of added extras such as holiday-related financial services.
"Over the next two years, we will bring all of our UK stores under the Thomas Cook banner so we can make full use of the best brand in travel."