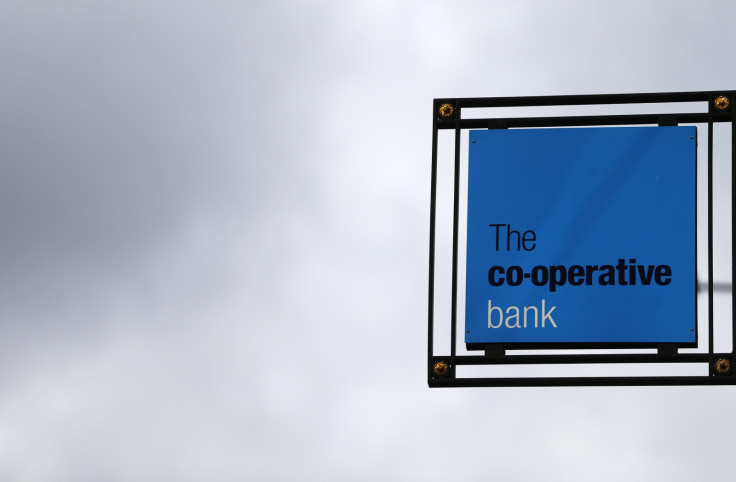 The Co-operative Bank almost tripled its losses in the first half of 2015, falling £204.2m into the red.
The bank said this was mainly due to losses on non-core asset sales that were executed in order to streamline the company and to "improve the bank's stressed capital resilience". A high increase in transformational costs were also reported as the Co-op deals with a catalogue of historic strategic problems.
"Our work to improve resilience and reduce costs is on course," chief executive Niall Booker said in a statement. "In addition, although the Core bank remains work in progress, its performance is also beginning to improve as we increase efficiency, continue to re-invest in the brand and work with customers to offer competitive products that meet their needs."
The company's net income fell by 23% to £233.6m (€329.2m, $366m) and it suffered a decline in assets of 9.5%. The results come just over a week after the Financial Conduct Authority and the Bank of England's Prudential Regulation Authority decided to publicise the flaws of the Co-operative Bank's control and risk management, rather than fining it £120m.
The joint investigation found "serious and wide-ranging failings" at the bank and decided to name and shame the Co-op instead of fining it.
As a result of ongoing investigations and expected fines, the bank has put aside an extra £49m in legal and settlement costs. After the Co-operative bank admitted to a £1.5bn 'black hole' in its finances, the company was plagued by another scandal when it surfaced that its chairman Paul Flowers was a user of ketamine, GHB and other drugs.
The company has since lost 40,000 customers despite efforts to return to profit by cutting over 1,000 jobs and closing non-profitable branches. "The transformation of the Bank remains challenging," Booker admitted. "However, this should not diminish the progress made against our strategic plan. Moving forward, we need to stay focused on meeting threshold conditions and continuing to make the Bank more resilient."