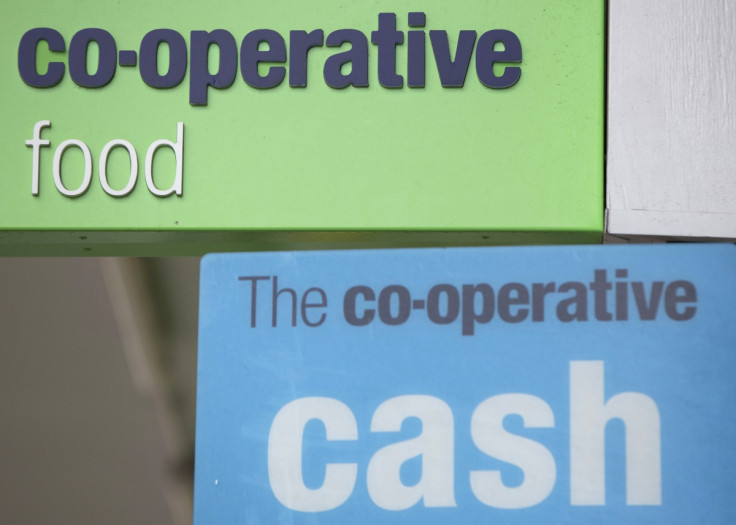 The current chief of the Co-operative Group has laid the blame of its recent woes at feet of the former management, saying that they "let down" the company.
Chief executive Richard Pennycook said that the company had been "undermanaged" by previous regimes.
Pennycook assumed leadership in October 2014. He told BBC Radio 5 Live: "We let the co-operative movement down in a fairly significant way, after 150 proud years where the Co-op had a reputation for doing the right thing.
"Just applying good management disciplines and taking out costs can improve profitability."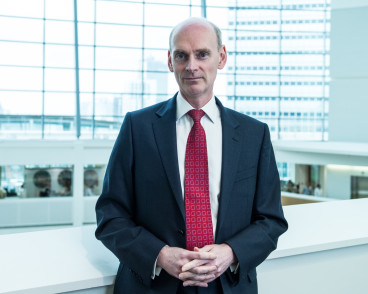 The Co-op has been swamped by severe management failings, painful losses in its banking division, and falling food sales in its supermarkets. 2013 was a particularly abysmal year for the group, which saw its banking arm reach the brink of collapse, following a failed attempt to buy hundreds of branches from Lloyds.
To rectify the situation, the Co-op has sold off several of its underperforming businesses including its pharmacy divisions and its farms. However, Pennycook said that it was necessary to make these "painful" decisions in order to return the business to a profitable state.
Evidently, Pennycook's strategy is working after the group managed to report a profit of £124m ($184m, €171m) in 2014 after having posted a loss of £2.5bn the previous year.