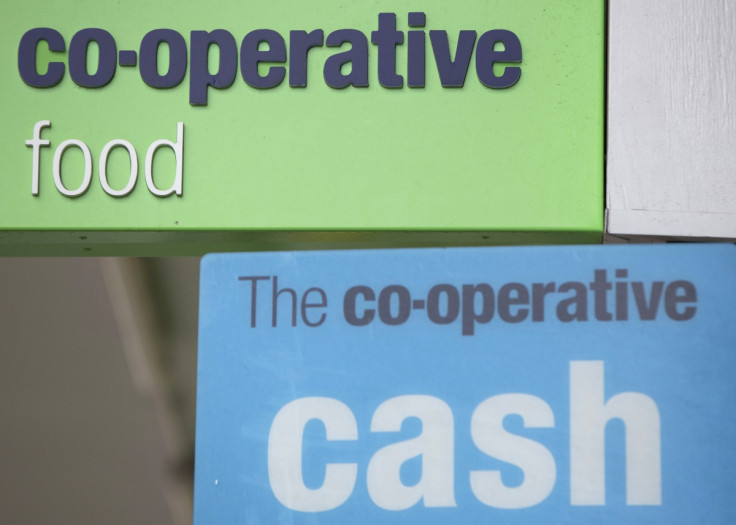 The Co-operative Group says it will not be upping its efforts to stock Fairtrade products as the competition from rival supermarkets has become too tough.
The mutual has previously taken the strategy that if a "Co-operative product can be Fairtrade, it will be Fairtrade", and members of the group urged the board to carry on with this approach in a motion ahead of the upcoming AGM.
However, the board members responded by stating that although it still agrees with the principle, "the motion cannot be supported due to the current financial position of the group, the austere market climate we continue to face and the strategic direction of the business into convenience shops which naturally increases pressure on space and range".
"The strategic ambition to deliver this [Fairtrade] goal was agreed some years ago when the business was in a much stronger financial position and the market more attuned," board members added. "At that time, the multimillion pound annual investment to move products into Fairtrade was realistic and the customer generally less price-conscious and open to such ambition. Given the prevailing financial position, the need to remain relevant in a market now experiencing deflation and low levels of customer disposable income."
The motion, and several other subjects, has been sent to more than 2.5 million people who are eligible to vote at the annual meeting.