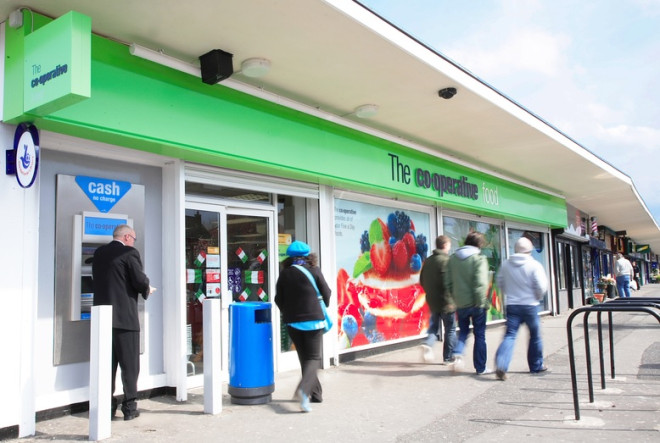 Scandal-hit Co-operative Group slumped to a £2.5bn annual loss for 2013 in what bosses called the worst year in its history.
The Co-op has been swamped by severe management failings, painful losses in its banking division, and falling food sales in its supermarkets.
And the Group's former chief executive Euan Sutherland quit after just ten months in the role, declaring the members-owned co-operative to be "ungovernable".
"2013 was a disastrous year for The Co-operative Group, the worst in our 150-year history," said Richard Pennycook, The Co-operative Group's interim chief executive.
"Today's results demonstrate that but they also highlight fundamental failings in management and governance at the Group over many years.
"These results should serve as a wake-up call to anyone who doubts just how serious the challenges we face are."
Co-op Group's food sales were down to £7.24bn, a fall of £220m on 2012. Underlying profit in the food arm dropped to £247m in 2013 from the previous year's £269m.
But it was the Co-op Bank's £1.44bn loss that dragged the group down. The bank had suffered from years of mismanagement and poor decision-making at the top, including the disastrous takeover of mortgage lender Brittania.
Paul Flowers, a Methodist minister who chaired the bank, has been charged with drug offences. He quit the chairmanship after allegations of drug-taking were made by a newspaper.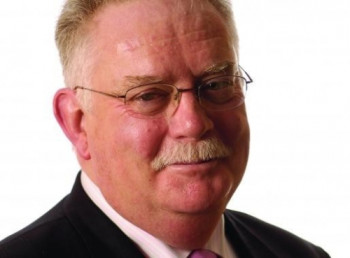 His financial inexperience was exposed in front of the Treasury Select Committee when he told MPs that Co-op's assets stood at £3bn. In fact, they were around £47bn.
The Bank of England said in mid-2013 that the Co-op Bank had a capital shortfall of £1.5bn, which led it to be rescued by American investors. Moody's, the credit rating agency, slashed Co-op Bank to junk status as a result.
A review by Sir Christopher Kelly into the Co-op Bank's failings in the lead up to its needing to be bailed out by US hedge funds are set to be published by the end of April.
And Lord Myners, a former City minister in the UK government, is leading an independent governance review to recommend on reforming how the entire group is run.
Pennycook said that the management reforms are crucial to the group's survival and success in the future.
"Equally as important, we need to redefine the fundamental purpose of the organisation," he said.
"The credibility, trustworthiness and financial strength of the Group built up over nearly 150 years have been stripped away over the past five years.
"And yet if ever there was a time for the revival of a campaigning organisation owned by its Members, all of whose profits can be put to work in the communities where they live, it is now."