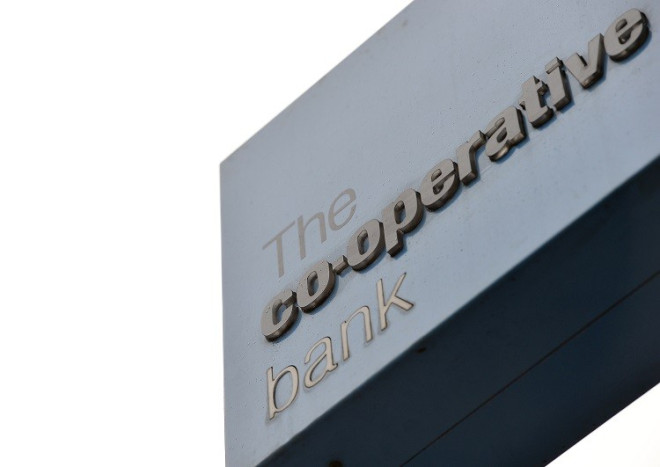 Britain's embattled Co-operative Bank is looking for an extra £400m after a review of the business revealed that its balance sheet is weaker than initially estimated.
According to the first set of findings from its benchmark internal review, the Co-op Bank said it is looking to raise the multi-million pound cash pile by releasing new shares.
Following the assessment, the Co-op Bank said it is likely to post an annual loss of £1.2bn (€1.4bn, $2bn) and £1.3bn.
Trouble started in May 2013, when the Co-op Bank's head of banking Barry Tootell resigned after ratings agency Moody's suggested that the British government may have to bailout the lender.
Moody's slashed the bank's debt rating to "junk" status, due to concerns that the lender had a £1.5bn black hole in its balance sheet.
On 22 November, police arrested former chairman Paul Flowers, as part of an investigation into the supply of illegal drugs. He has since been bailed.
The bank has since lost its chief executive Euan Sutherland after less than one year in the role.
"It is with great sadness that I have resigned as chief Executive. I have given my all to the business and had hoped to be able to lead its revival," said Sutherland, who was in line to receive £3.7m for his first year in the job.
Lord Myners, who will receive a token £1 salary for his work as chairman of the Co-op's internal governance review, is currently scrutinising the ethical organisation's democratic systems and control structures over two phases.
During the first phase, the review will focus primarily on the development of recommendations for strengthening the board structure, composition, working processes and board policies, following the scandal surrounding Flowers.
Myners said the review board will report on findings and recommendations by April 2014.
In phase two of the review, expected to be completed in late 2014, recommendations will be developed for strengthening links with members, as well as with other customers of the group and its employees, in a bid to quell any concerns over the bank's stability.