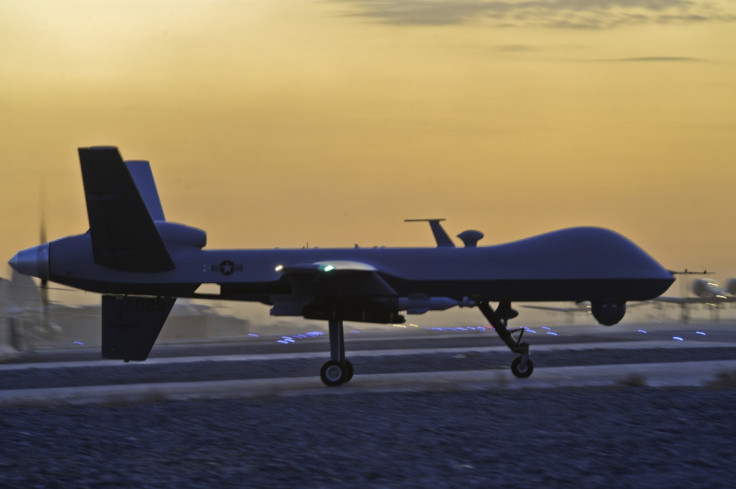 Coalition aircraft have stepped in to bomb an MQ-9 Reaper drone that crashed on a mission in Syria to ensure its technology would not fall into enemy hands.
The drone was not hit by enemy fire and crashed most likely due to a loss of control by remote pilots, the US Air Force said, adding there were no reports of civilian injuries nor damage to civilian property.
The Reaper "was destroyed by coalition aircraft and is not in enemy hands," said the statement as reported by the Air Force Times.
Reapers and the smaller MQ-1 Predator have flown roughly a third of all Air Force missions in Syria.
Another Reaper crashed in early June during a training mission in the Nevada desert north of Las Vegas. The Air Force is continuing to investigate the cause of that crash, as well as the latest one in Syria.
The US military has been hit with a unexplained increase in drone crashes costing millions of dollars. In 2015, 20 drones used in counter-terrorism reconnaissance and airstrike missions were destroyed or damaged. Half of those involved the tech-packing Reaper, which suffered more than double the amount of crashes than any previous year.
Some experts speculate it's a problem with their electrical systems.
"Once the battery's gone, the airplane goes stupid and you lose it," Colonel Brandon Baker, chief of the Air Force's drone division, told the Washington Post early this year. "Quite frankly, we don't have the root cause ironed out just yet."