Why do US military drones keep crashing? Pentagon silent over mysterious loss of 20 hi-tech weapons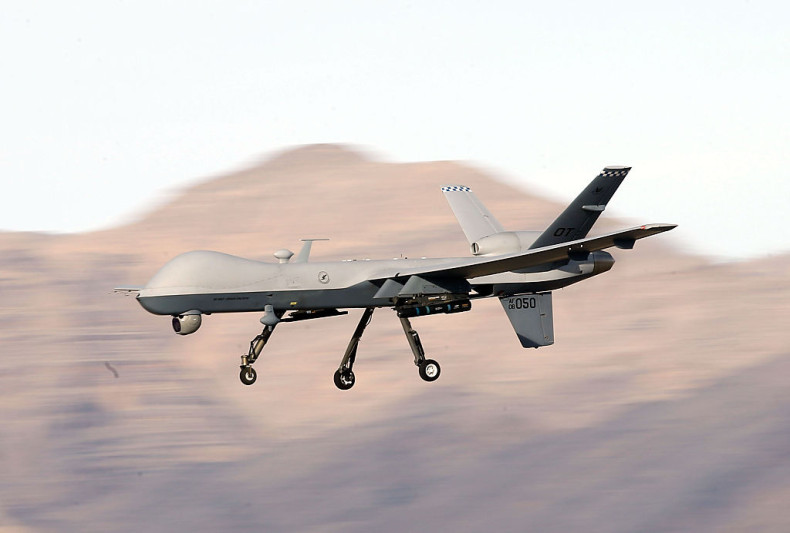 US military drones are mysteriously crashing from the sky in record numbers and costing millions of dollars in damage but the Pentagon is keeping quiet as to when and why it's happening. Over the course of 2015 a total of 20 drones, which are used for counterterrorism reconnaissance and airstrike missions, were destroyed or damaged.
Half of those involved the latest tech-packing drone, the Reaper, which suffered more than double the amount of crashes than any previous year. This is a cause of concern for the US military with each Reaper costing $14 million (£9.8 million).
An older version of its drone, called the Predator, is also still in operation and has been suffering from a similar fate of increased number of crashes, accounting for 10 accidents last year – the most the military has seen since 2011 when it was heavily used in Afghanistan.
According to an investigation by the Washington Post it is understood the drones have been plagued by electrical issues including a faulty starter generator, which powers the vehicle, but exactly why these are failing and why there has been a recent rise in incidents remains a mystery.
"Once the battery's gone, the airplane goes stupid and you lose it," Colonel Brandon Baker, chief of the Air Force's remotely piloted aircraft capabilities division, told the Washington Post. "Quite frankly, we don't have the root cause ironed out just yet."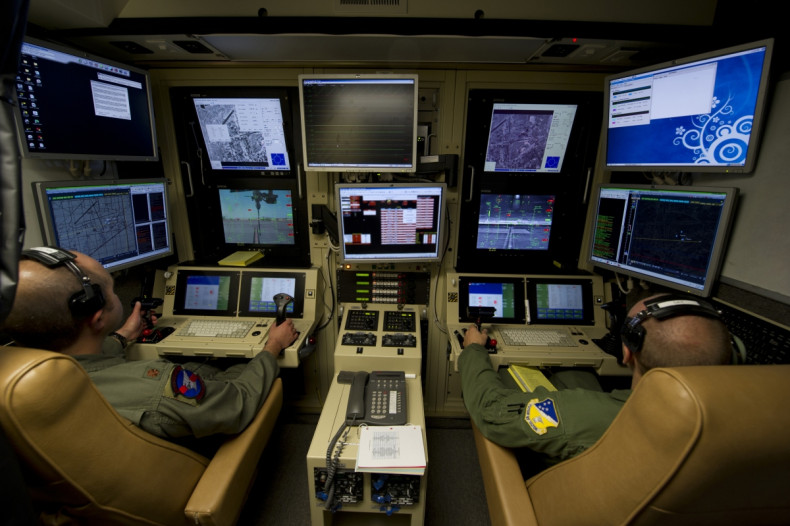 The Pentagon is reportedly keeping quiet on the cause behind the drones' demise and is failing to report all accidents despite being required to do so. The report claims the US defence department failed to publicly declare more than half the drone accidents last year.
Since 2001 there has been a total of 237 US military drone crashes with the majority coming from the Predator and Reaper models. There has not been any deaths as a result of an accident but many cases report narrow misses and crisis-aversion action of intentionally having to crash the two-and-a-half tonne failing drone into remote areas like oceans or mountains.
Both model of drone are manufactured by American-based General Atomics Aeronautical Systems who provide the UAVs to organisations around the world include the UK, French, and Italian military, NASA, and the CIA.
Military officials and engineers have been looking into a fix for over a year, bamboozled by the fact the fault happens on both old and new starter-generators but are coming close to a solution with a more robust part replacement.