Drug users are in an uproar after claiming the new £5 bank note is causing them painful cuts when they use it to snort cocaine, in an unexpected side effect dubbed 'getting Winstoned' by takers.
The new polymer bank notes were introduced in September last year with the Bank of England saying that they are cleaner, more secure, and more durable than the old paper banknotes.
They say the new note will provide enhanced counterfeit resilience when compared with the old note that went out of circulation last Friday (5 May) and increase the quality of banknotes in circulation.
But not everyone is happy.
It has been reported that drug users are unimpressed with the new notes as the sharper material, which cannot be ripped, causes painful cuts that could potentially cause infections.
The new phenomenon even has a phrase 'getting Winstoned' due to the plastic note carrying the image of victorious World War Two prime minister Winston Churchill
One Birmingham cocaine user, who did not want to be named, told the Metro: "I thought I was the only person to have had my nose cut by the new fiver.
"But when I told my friend how I was in agony he said I had been "Winstoned" and it was happening to everyone."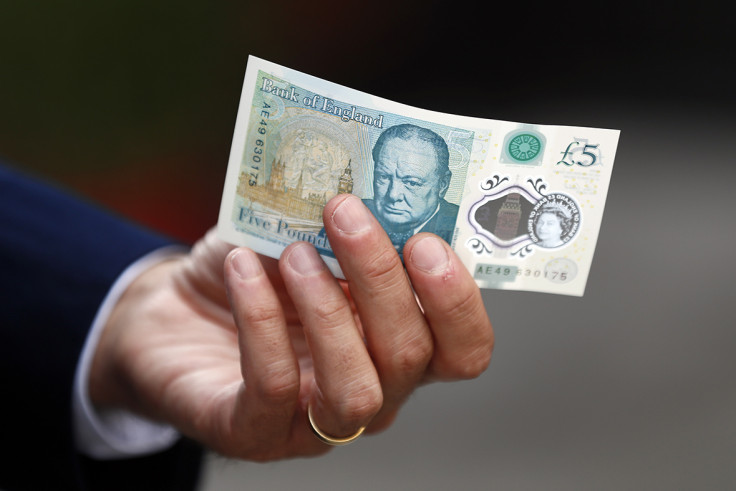 He added: "Everyone thought the new fivers were God's gift to sniffing at the start because they roll up perfectly and if you are sharing the note it is not too bad if someone walks off with it.
"Now I suppose now people are realising if something seems too good to be true then it usually is."
Winston Churchill himself was allegedly keen on the Class A drug and reportedly took cocaine gum with Queen Victoria. It has also been affirmed by historians that he took opium at university and used prescription drugs to excess.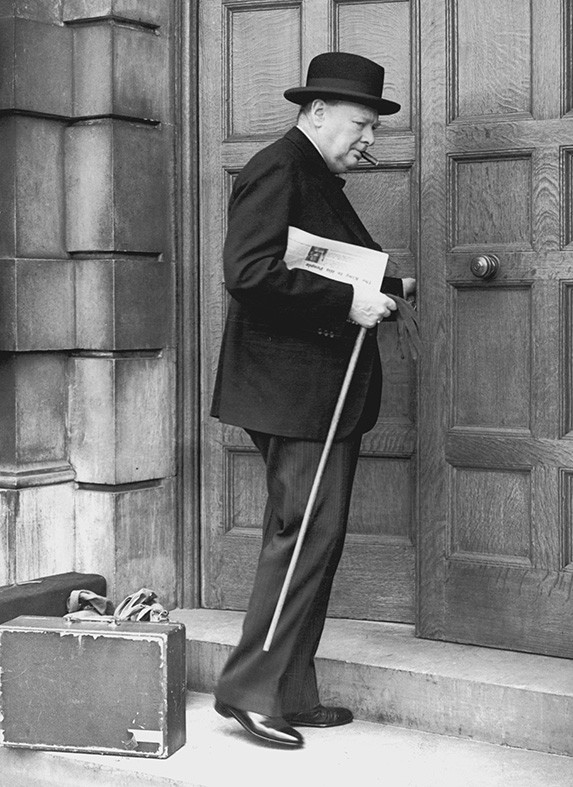 Talk to Frank, a national drug education service established by the Department of Health and the Home Office of the Government in 2003, says: "Sharing straws, bank notes and needles may put you at risk of hepatitis B and C, and HIV infections.
"Snorting cocaine damages the lining of your nose and makes it open to infection. Blood and mucus are easily transferred onto straws and notes and these can spread disease when you share snorting equipment."