CoinDash heist: Alleged Ethereum hacker gave back $3m sparking mystery about the heist
In July, a hacker stole $7m worth of Ethereum from CoinDash in less than 5 minutes during an ICO.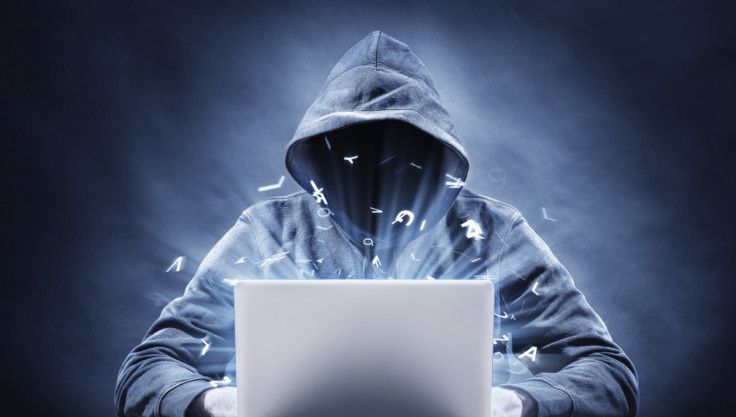 In an extremely puzzling turn of events, a hacker has allegedly returned money he stole from a firm. In July, CoinDash was hacked and around $7m (£5.1m) worth in Ethereum was stolen by the hacker in less than five minutes, during the firm's initial coin offering (ICO). However, last week, the hacker gave $3m of the stolen money back to CoinDash, but no one knows why.
CoinDash confirmed that the alleged hacker returned $3m of the stolen funds, depositing it in a company account. In July, the hacker had tricked victims into sending Ethereum to a fake address set up, instead of sending it to CoinDash's official ICO address. The fake Ethereum wallet allegedly still contains around $8m of the stolen funds. Motherboard reported that around $130,000 worth of ether was previously cashed out from the fake account. Taking all this into account, the return of the $3m is a mystery.
CoinDash CEO Alon Muroch also appears to be puzzled by the return of the stolen funds. "We have not been contacted by the hacker, or anyone related to the hacker," he told Motherboard." A hacker steals a lot of money and out of the blue returns some of it... It's truly incredible, this industry."
Despite the return of the stolen funds, CoinDash will continue to investigate the matter. The hacker's Ethereum address will continue to be monitored. The firm, which is based in Israel, has also notified the counter cyber terrorist unit in Israel, which is investigating the heist.
© Copyright IBTimes 2023. All rights reserved.