We warned you it was good. Cold Feet returned to our screens after a 13 year break on Monday night (5 September) and delighted viewers who were reunited with Adam and the gang.
Adam (James Nesbitt) has a bit more hair, Jenny is just as tongue-in-cheek and David is still tall and a bit slow. What's more, we've got a handsome young newcomer in the form of Matthew (Ceallach Spellman) who is Adam's 15-year-old son in boarding school. As we discovered, the teen isn't a happy bunny and is enduring a rough time with bullies.
But the major storyline of the first episode had to be Adam's big news. He's engaged to be married to hot young thing, Angela – who he met while living in Singapore – and she's 18 years his junior at 30.
While he expected everyone to be jumping for joy over his happiness after dealing with the death of his wife in the last series – Rachel, played by Helen Baxendale – most of the clan aren't afraid to voice their opinions of concern, especially Jenny (Fay Ripley).
The group's well-to-do pals, Karen (Hermione Norris) and David (Robert Bathurst) are no longer together since they divorced in the last series, and now David is married to his divorce lawyer Robyn. Things aren't as peachy as one would hope in his new marriage and he often misses level-headed Karen and their two daughters.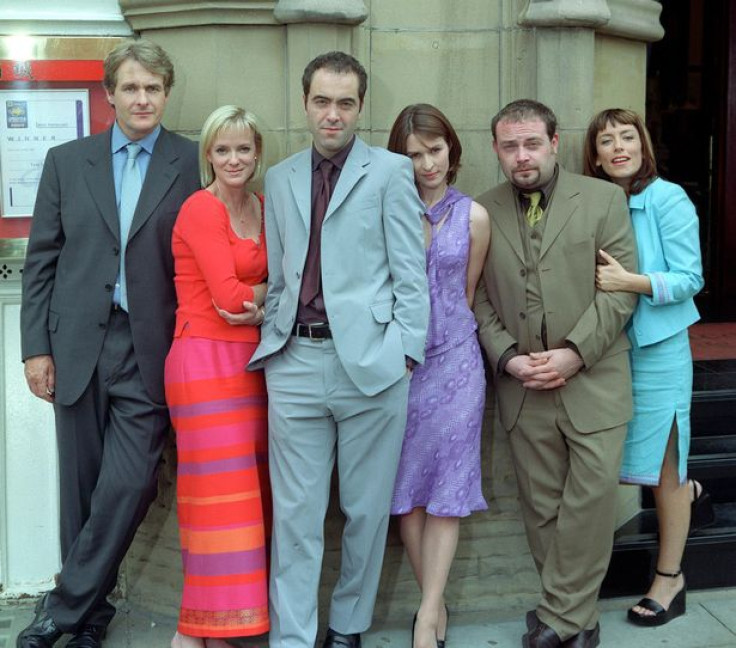 But how did loyal Cold Feet viewers react to the ITV comeback? We're pleased to say that most were delighted and were engrossed with the new storyline. Hurrah! Let's make Cold Feet a necessity of life.
One fan simply commented: "Feels like it never went away. Loved #ColdFeet last night", while another pointed out the lack of Rachel's character, who passed away in the last series: "So glad #ColdFeet is back in my life!! #ITV But I do miss Rachel".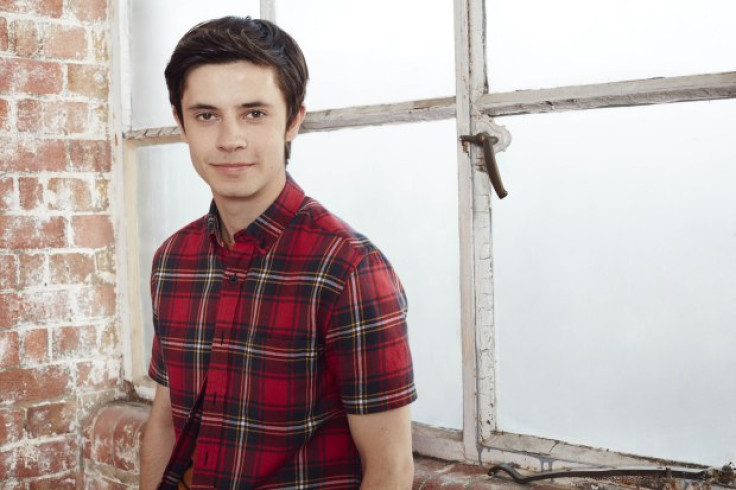 Another fan claims it's the best thing on the small screen, writing: it was the best thing on TV back then. Now it is again! Superb #coldfeet," as another put: "Still giggling this morning from #ColdFeet: hair, parenting,4 up front; so many fab moments. Brilliant cast, ace script #goodtohaveyouback".
One viewer couldn't have put it any better, writing: "It was like seeing some old-forgotten friends!" We couldn't agree more.
Cold Feet continues next Monday (12 September) at 9pm on ITV.
See more of the Twitter reaction below.