Once-cherished British comedy drama, Cold Feet, is returning to ITV tonight (5 September) after 13 years. As the world has evolved dramatically and seen countless tragedies, a Brexit, four Olympics and daily Kardashian scandals, we'll soon find out whether the show has caught up with the present time.
But after IBTimes UK went along to the press screening of the first episode, which will air at 9pm this evening, we can assure Cold Feet fans that it was worth the decade-and-a-bit wait to see the gang reunite once again. And though Helen Baxendale – who played Rachel Bradley – will not be returning we can help you get reacquainted with the cast and a few unfamiliar faces before the series gets underway.
Adam Williams – played by James Nesbitt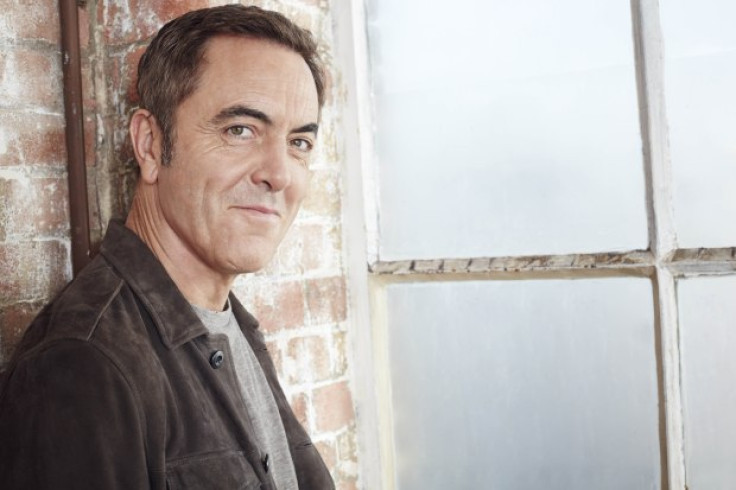 Adam is the star of the drama and is an Irish charmer with a lovable twinkle in his eye and a heart of gold. He and Pete have been best pals since school and when his beloved wife Rachel passed away in the final series – leaving their young son behind – Adam was distraught. Though his friends offered a support system, Adam dealt with his grief by leaving Manchester to travel the world in the name of IT. He has left his son Matthew in boarding school as he has settled in Singapore and there have been no new romances on the horizon... until now.
Pete Gifford – played by John Thompson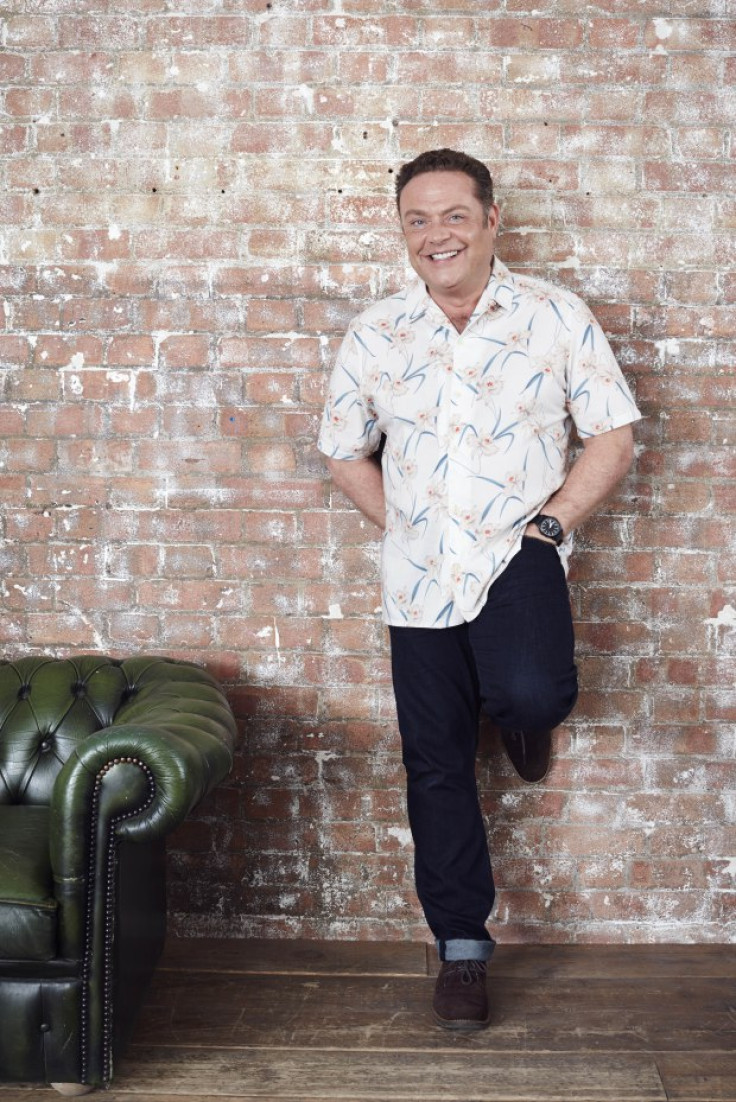 Things have drastically changed for Pete since we last saw him – or gone downhill, we could say. He is back together with Jenny and bringing up her daughter, Chloe, as his own. The past 13 years haven't been too kind to Pete as he was laid off during the last recession and is now working two jobs to make ends meet as a taxi-driver and carer. He will undoubtedly compare himself to his more successful friends, Adam and David.
Jenny Gifford – played by Fay Ripley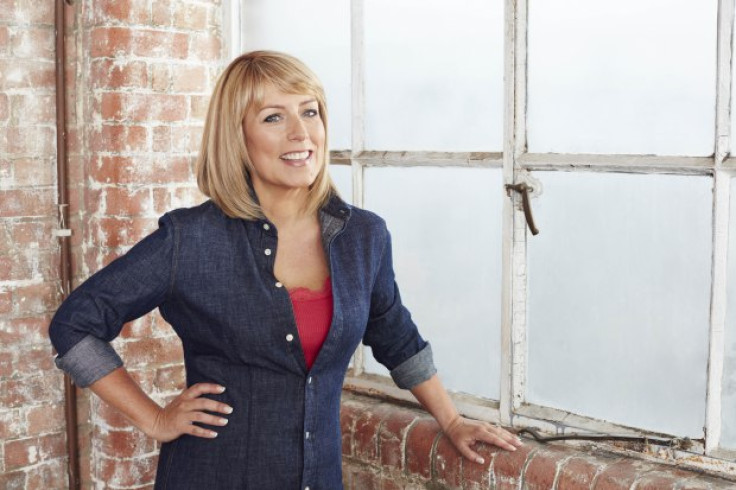 Super-mum Jenny is the glue that holds the Gifford family together. She juggles her job with childcare and making sure Pete is alright. Though a busy working mother, Jenny is bored of the domestic grind and us always on the lookout for fun, but doesn't often end up in the right situation. When Adam announces that he is in love, she is convinced he is making a big mistake, and isn't afraid to tell him – prompting him to have "cold feet".
Karen Marsden – played by Hermione Norris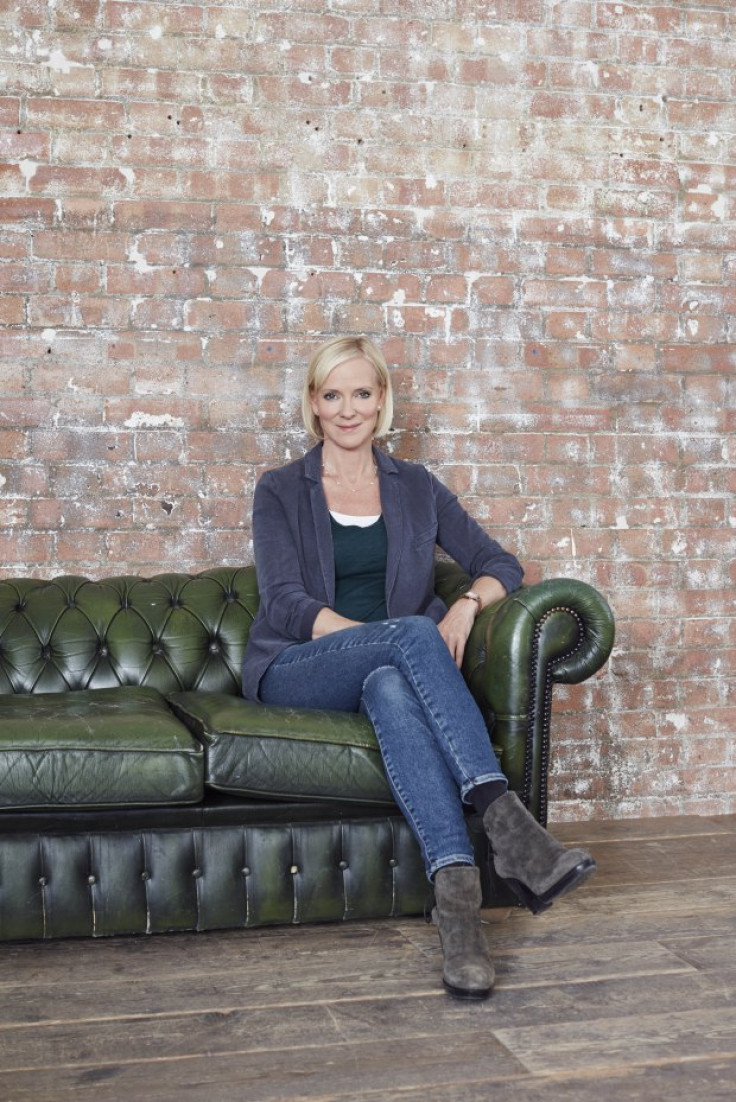 Karen has made a life for herself after her divorce from David. She has a successful career and is a happy single mother to 19-year-old Josh – who is currently on a gap year – and 16-year-old twins Ellie and Olivia. She's a reformed alcoholic and has dabbled in fleeting romances over the years, but finds herself most content on her lonesome. Things may change when she catches the eye of a multi-millionaire businessman.
David Marsden – played by Robert Bathurst
One for the cliché-lovers amongst you: David is now married to his divorce lawyer, Robyn. He is also a successful financial advisor after climbing the ranks and still has that cheeky, impish personality we all loved him for back in the day. He's the perfect example of "money doesn't buy happiness" as he has a lot to learn from being suddenly well-off. We'll also see that his relationship with Robyn is far from ideal and he often misses his ex-wife Karen and the kids.
New face: Matthew Williams – played by Ceallach Spellman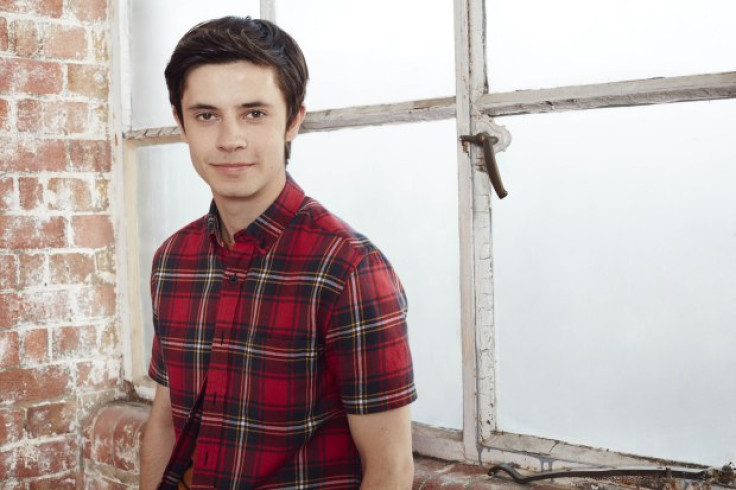 Handsome newcomer Matthew is Adam's son with deceased wife Rachel. He is charming, level-headed and bright like his dad but is very similar to his mother. Tired from being dragged around the world on his father's business trips, Matt has chosen to attend a Cheshire boarding school, but we'll see him endure some hardships from the off.
Watch Cold Feet on ITV tonight (5 September) at 9pm.