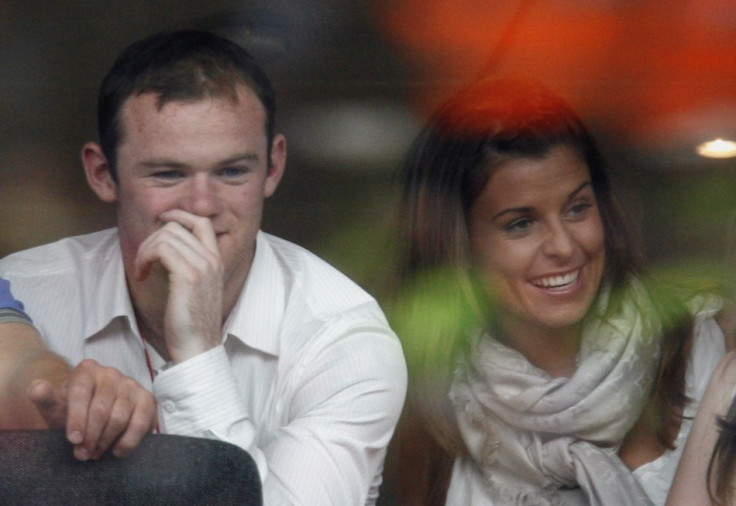 Jennifer Amy Green, 25, and Steven Edward Malcolm are accused of demanding the cashfrom the wife of the Manchester United star in exchange for the return of her phone, which contained pictures of Kai, 2.
Mrs Rooney is thought to have left her phone in VIP box after watching a Black Eyed Peas performance at the M.E.N Arena with Wayne last May.
She was later allegedly contacted with demands for money, otherwise the pictures would be sold to magazines and newspapers.
A third suspect, Lee Platt, pleaded guilty to blackmail and handling stolen goods at a pre-sentence hearing on Aug 30. Green and Malcolm denied the charges at Manchester Crown Court.
Deborah Gould, prosecuting, said: "These two defendents, together with lee Platt, came into possession of the camera and the memory card and then sought by unlawful means to make money out of the situation."
She said that the group contacted Hello magazine, The Sun and the Daily Star. When hello magazine contacted Rooney's agent, Paul Stretford, the police were called.
Police used an undercover officer to catch the trio by posing as an interested buyer. Mr Malcolm is said to have arrived at a meeting at a Manchester hotel with sheets showing more than 400 thumbnails of images from the phone camera.
The trial continues.