Colin Fry 'the people's medium' dies after long illness with lung cancer aged 53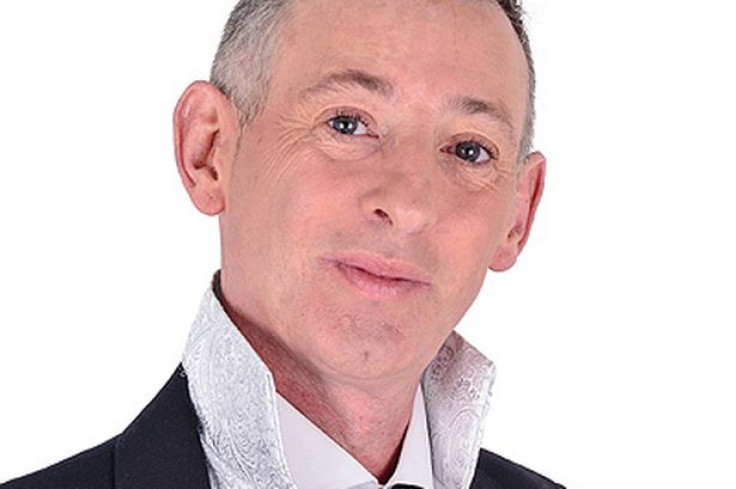 TV medium Colin Fry, who appeared in shows including Most Haunted and 6ixth Sense with Colin Fry has died at the age of 53. The spiritualist's manager David Hahn, said: "He had a very big heart. Since the diagnosis, he'd been very upbeat. Because of what he does, he had no fear of death."
He added: "He often told me he had no fear of dying."
A statement on his official website said: "It is with much sadness and regret to announce that the Reverend Colin Fry, Britain's most loved and respected spiritualist medium, lost his fight against cancer and passed away peacefully in hospital in the early hours, at 02:50 [BST] this morning.
"Colin brought a lot of comfort to his audiences in a career which spanned for more than 30 years.
"Our sympathies and condolences go out to Colin's family and friends. We, as his management for many years, would like to add that he was the most charming man, with the biggest heart, who devoted his life to helping others, and he will be sorely missed."
Speaking to Wisdom From North, a website dedicated to spiritualism, he said: "I have absolutely no problem whatsoever with the idea that a time is going to come when I'm going to put this body aside. And I'm quite happy to leave it behind - it'll probably be worn out by then.

Discussing the notion of different stages after we pass on, he added: "This is the dimension of grief. This is the one where we grieve and we're upset when people we love pass over, because many of us can't see clearly where we're going next."
Fry had undergone radiotherapy and cancelled some shows at the end of July as he recuperated from the treatment. Rumours circulated on social media that he had passed away in early August but were denied on his tour Facebook site.
© Copyright IBTimes 2023. All rights reserved.