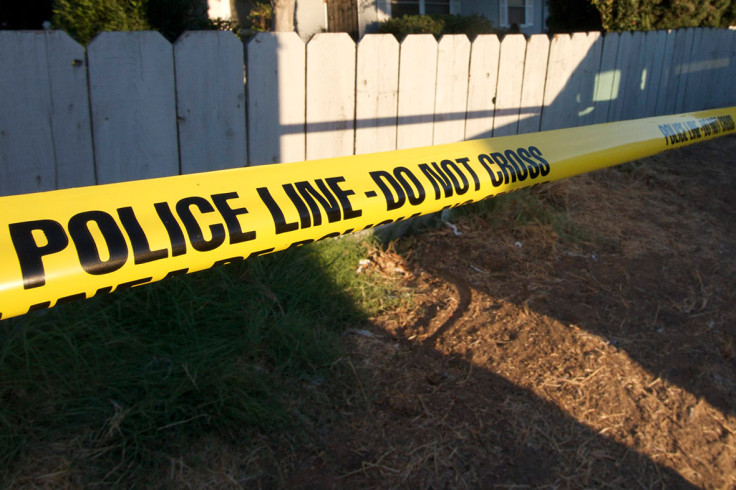 Friends of a college student who died after attending a frat house told a local news channel that the 19-year-old student was allegedly given the drug fentanyl and left unconscious on the property's front porch for some hours.
Frenso State in California confirmed that the deceased was a student at the college and that police had started an investigation into his death. The student's name has not yet been released.
President of the University, Joseph I. Castro, said in a statement: "We are deeply saddened by this tragic news, and our hearts are broken for the student's family and friends,"
One friend told ABC that they thought the death was in fact "murder" as someone had allegedly given the man the drug fentanyl – a report that has not been corroborated by police. Another friend told the news channel the man had been on the front porch of the frat house for some hours before anyone helped.
He was pronounced dead on 3 January at Saint Agnes Hospital. It was reported that Fresno Police Department interviewed multiple people at the fraternity. A statement given to ABC by the national office of Delta Sigma Phi said that the incident was not connected to any fraternity events and took place during the winter break.