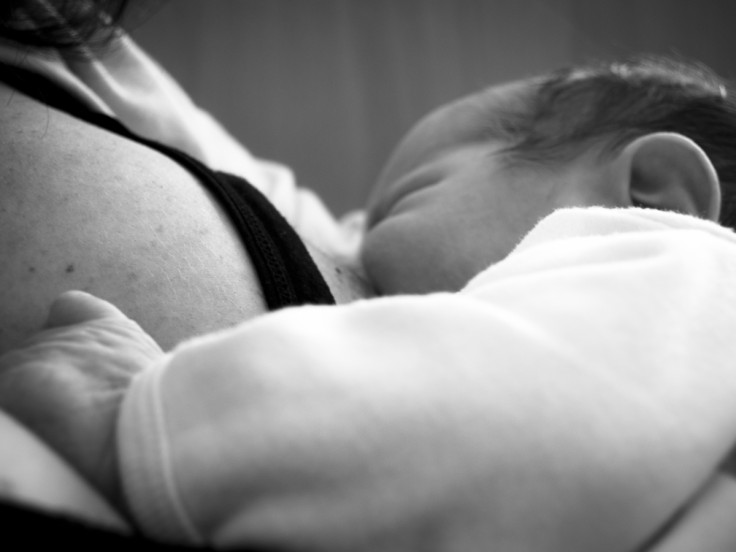 A Colombian police officer has been commended for her quick thinking after she saved the life of an abandoned child by breastfeeding her. Luisa Fernanda Urrea was responding to a call in a forest settlement, where the baby had been found.
The officer made the decision to breastfeed the child when she realised that the newborn girl was starving and at risk of hypothermia. The baby had been found in the undergrowth by Edinora Jimenez, who was collecting oranges at the time. According to the Metro, the baby had been born very recently and still had a part of the umbilical cord attached to her.
Lusia told local media: "I'm a new mother and I have milk and I recognised the needs that this poor little creature had. I think any woman would have given her nourishment in the same circumstances."
The child is now believed to be in the care of the Colombian Institute of Family Welfare while it searches for an appropriate adoptive family. Police and health officials are reportedly searching for the mother of the baby, who could face charges of attempted murder or attempted homicide.
Local police commandant Javier Martin said: "The girl had some lacerations and was suffering from hypothermia. However, she was treated quickly and is now in good health."
The World Health Organisation (WHO) has routinely stressed the importance of breastfeeding for newborns, citing it as the best source of nourishment for infants. Research conducted by the UN body in 2015 revealed that 800,000 children could be saved each year if they were given only breast mild for the first six months of their life. Only 36% of children below 6 months of age are exclusively breastfed, a figure that WHO hopes to raise to 50% by 2025.