Colorado lightning strike kills woman and horse, leaves teenager in critical condition
37-year-old Laura Miller was often seen riding her black horse in the Sedalia fields.
A woman has died along with her horse she was riding after being hit by lightning in Sedalia Colorado on Sunday (7 May). A teenage girl, travelling with the woman at the time, was also struck but found conscious by paramedics and is now fighting for her life in hospital.
The woman, named by police as 37-year-old Laura Miller, suffered the fatal strike when a bolt of lightning hit a nearby oak tree during a community equestrian trail between Sedalia and Roxborough State Park on Rainbow Creek Road.
Neighbours told FOX 31 they could feel the violent storm and the impact of the bolt as it struck the two victims.
Sheriff's Deputy Jason Blanchard told Fox 31: "They were trying to ride between storms, trying to get out and meet each other on that trail.
"The strike was about 10 feet from where the woman and the horse went down," he added.
A friend of Miller, Rebecca Knight, described her as a "wonderful woman", who could often be seen riding her black horse in the area.
"We have a wonderful community in that everyone's property has a trail easement," said Knight.
According to local media reports, the pair were riding to meet the woman's mother when the lightning struck. The teenager, who is yet to be identified, was described as a family friend.
The strike came just a day after a woman in her 50s was injured by lightning while standing by a tree during a youth baseball game in Highlands Ranch, reports the Denver Post.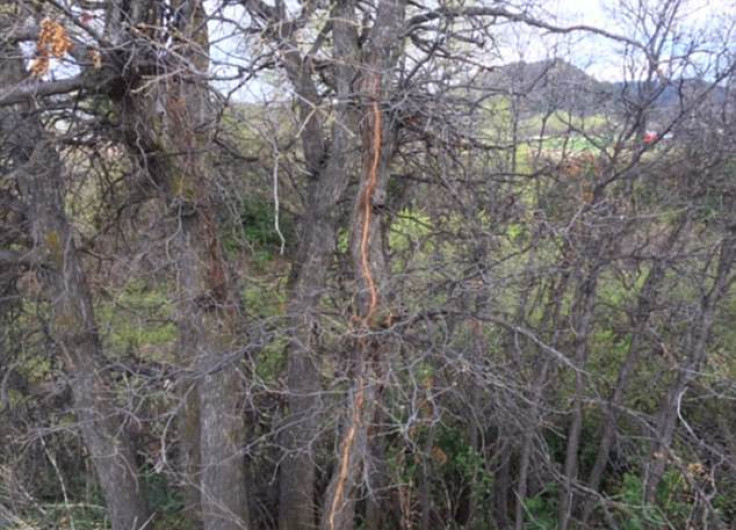 Sunday's tragedy did however mark the first lightning-related death of the year.
In 2016, 38 people were killed in lightning strikes across the United States, according to the National Weather Service.
The odds of being struck by lightning over an 80-year lifetime are calculated at 13,000 to one.
© Copyright IBTimes 2023. All rights reserved.