Colorado teen mother arrested for choking her newborn baby girl to death with a rock
Alaya Dotson, 16, told police she was not aware of her pregnancy and was startled after giving birth to the baby.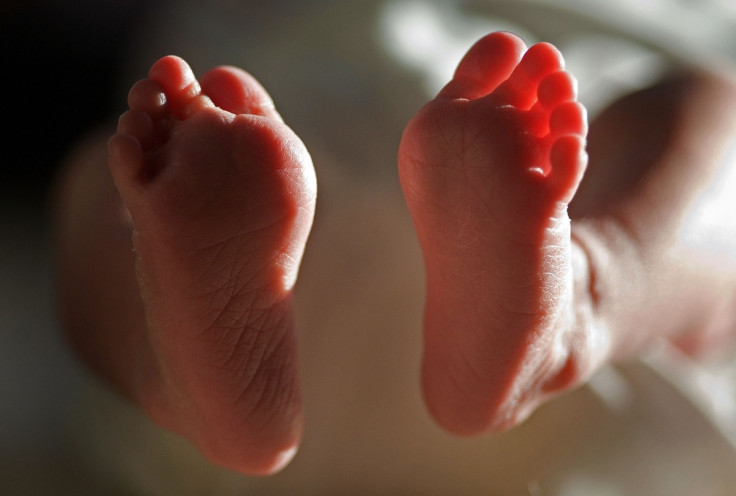 Police in Denver, Colorado have arrested and charged a teenage girl with first degree murder for allegedly choking her newborn baby girl to death by putting a rock into her mouth. Post-mortem reports released on Wednesday (8 November) showed the infant had a rock lodged in her throat.
Denver police said that the incident took place on 8 September morning after the accused girl's mother noticed the dead child on the ground in the backyard of their house.
Police identified the accused as Alaya Dotson, 16. Her identity was released because she was charged as an adult, police added, according to local news channel KDVR.
On the day of the crime, police said, a woman called 911 around 7.30am local time (2.30pm UK time) and said that her daughter had given birth to a baby girl, who lay on the ground in their backyard and "looked dead". The woman later told investigators that she was unaware of her teenage daughter's pregnancy.
The mother told police that her daughter was sitting on the patio with a blanket wrapped around her when she went into the kitchen to make soup. On her return, she noticed blood on her daughter's skirt and the blanket on the ground.
In her statement to police, the teenager said that she too was not aware that she was pregnant and was startled when her mother appeared at the patio in the morning soon after she delivered the baby.
Once her mother went back inside the house, she "decided to pick up a rock that was on the ground and put it inside the baby's mouth", Alaya told police.
She added that she "pushed the rock down the baby's throat with her thumb" and then wrapped her in a blanket and placed her on the ground. When her mom grabbed the blanket, the baby "fell to the ground".
Police, responding to the 911 call, reached the house and rushed the baby girl and her teenage mother to the hospital. The child was later pronounced dead.
Alaya is expected to appear in court in January, the news channel reported.