The combined value of all property in the world is $217tn says Savills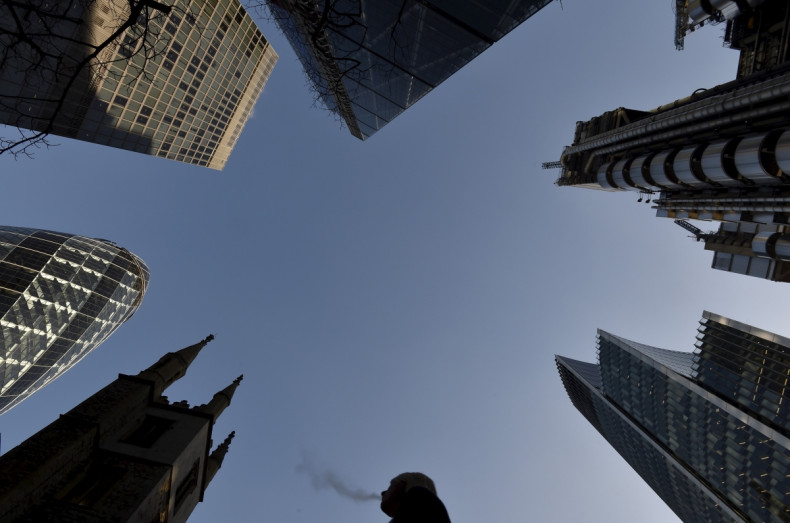 All of the developed property on the planet – including residential, commercial, agricultural land and forestry – is worth $217tn (£152tn), according to new research. Savills, a global property firm, made the calculation for 2015. It said this accounts for 2.7 times the world's GDP and around 60% of mainstream global assets. Residential property accounted for three quarters of the total.
"To give this figure context, the total value of all the gold ever mined is approximately $6tn, which pales in comparison to the total value of developed property by a factor of 36 to one," said Yolande Barnes, head of Savills world research.
"The value of global real estate exceeds – by almost a third – the total value of all globally traded equities and securitised debt instruments put together and this highlights the important role that real estate plays in economies worldwide. Real estate is the pre-eminent asset class which will be most impacted by global monetary conditions and investment activity and which, in turn, has the power to most impact national and international economies."
JLL, a commercial property company, said 2015 saw just over $700bn of direct investment in real estate, a slight increase over the year. JLL predicts further "modest" growth in real estate investment in 2016. "As we mark another year of robust commercial real estate investment, we are optimistic the market is still on track to average $1tn per year by the early 2020s," said Colin Dyer, CEO of JLL. "While the 'Big six' cities of New York, London, Tokyo, Paris, Hong Kong and Singapore will continue to lead in terms of transactional activity, we anticipate more cities will become investible and challenge the 'Big six'."
Separate research by Toscafund Asset Management, commissioned by the British Property Federation (BPF), said commercial real estate now represents just over a fifth of total wealth in the UK at £1.66bn. This amounts to 5.4% of GDP between 2002 and 2014 and the commercial real estate sector employs 2.1 million people, or 6.8% of the UK workforce.
"Many people associate commercial property with offices or shops but as we can see in this report, it is so much more than that," said Melanie Leech, chief executive of the BPF. "It is your doctor's surgery, your child's university accommodation, the train station you go to every morning. Housing is a key priority for government, and rightly so given the acute challenges that this sector currently faces, but to create sustainable communities, there must be a balance of both commercial and residential property."