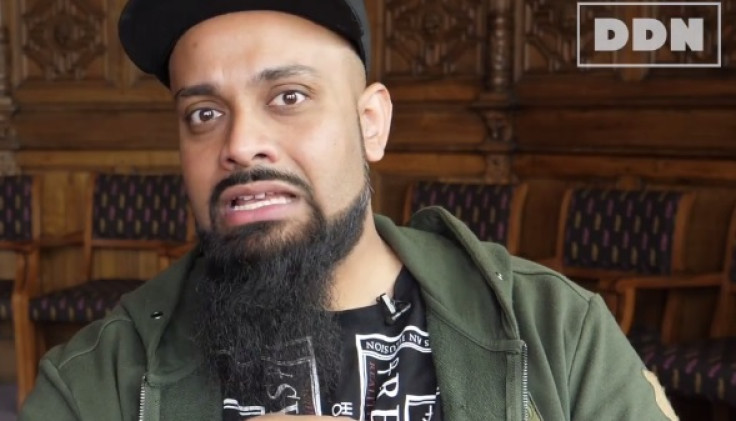 Muslim comedian Guz Khan has spoken out following the Manchester terror attack to offer an answer to the question – "why do Muslims commit terror?".
In a five-minute clip which was uploaded to YouTube, he speaks about the reaction Muslims faced following the Manchester Arena attack. The suicide attack killed 22 people, including children, after an Ariana Grande concert at the Manchester Arena on May 22.
Asked by Double Down News, Guz, also known as Guzzy Bear, replied: "If somebody was to ask me right now, excuse me, why do Muslims do such things like what took place in Manchester? My honest answer to you would be 'Sorry bruv, I don't know.
"Because I'm not a violent psychopath with murderous tendencies. You'd have to ask one of those people to find out why'."
He went on to explain that people still generally pushed the question as if he and other Muslims were the spokespeople for 1.6 billion people because of their faith.
The dad-of-three condemned what happened in Manchester saying: "As a father, as an uncle, as a former teacher, when I heard what had happened in Manchester, I felt how any sane human being would. And that is I was disgusted. I was shook to my core really. Because it affected beautiful young children."
While Khan believed that the whole country was united in that stance, he voiced his dismay that there were some on social media that had different views for children elsewhere.
Highlighting that the majority of children affected by extremist groups such as Isis live in Iraq and Syria, he said people seemed to struggle to make the connection with them being so far away, illustrating this with a picture of Alan Kurdi, the three-year-old Syrian boy who drowned in September 2015 in the Mediterranean as his family were trying to reach Europe.
He also slammed the media for perpetuating messages of hate through its hunger for sensationalism and for giving platforms to the likes of Katie Hopkins and Anjem Choudary who he branded an "opportunist" and "weirdo" respectively.
Claiming that he had previously been asked to use his own platform as a way to "find jihadis" within "his" community, he compared the ludicrous task to searching for the red and white stripe-wearing character in the Where's Wally books.
He said: "Find Jihadis? I couldn't find where Wally was in that book let along find Jihadis in the community. What does this guy think, that there's a Muslim only version of Where's Wally called Where Walid? Yeah, really sweaty dude hiding behind a bin with a backpack. Page 89, there you go mate, terrorism solved".
The Coventry-born star continued: "I've been a Muslim a while and I can not get them to commit to what time we're going to go to Nandos let alone commit acts of terrorism."
Khan concluded by urging people to embrace love not hate and called for the government to take responsibility for their part and tackle the issue head on with a new approach.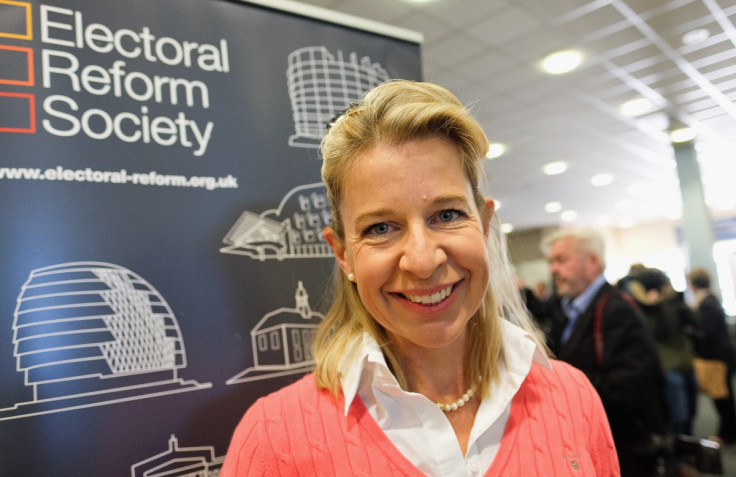 He explained: "When you have huge government bodies greeting terror with purported terror, that only begets more terrorism. Jeremy Corbyn warned of this. Being one of only 13 MPs to vote against the military intervention in Libya."
The former humanities teacher quit his day job in 2015 to focus on comedy full-time after a clip he posted online joking that the film Jurassic World should be banned because of its racist references went viral.
Khan is particularly known for his character Mobeen, a Muslim living in Small Heath, Birmingham, of which several videos can be viewed on the BBC iPlayer under the title British Muslim Comedy.