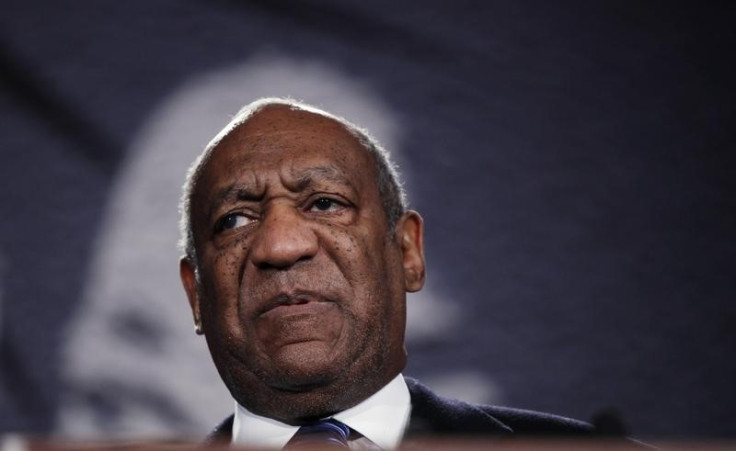 A former castmate of American comedian Bill Cosby and a reporter have accused him of rape, joining a list of some 40 other women who have told remarkably similar accounts of assault.
"After he had won my complete trust and adoration, he drugged me and raped me," actress Lili Bernard , who appeared on an episode of The Cosby Show sitcom told reporters. After the assault, she said, he threatened her. "As far as I'm concerned, Bernard, you're dead," he allegedly said. "You don't exist. Now get the hell out of here."
The other woman, Sammie Mays, said she was working as a journalist in the mid-1980s when Cosby invited her to his hotel room for an interview. He offered her a drink and she passed out and realised she had been raped when she regained consciousness, she recalled.
The women have joined a long list who have accused the once-popular funnyman with rape or sexual assault. The accounts are largely similar, with the women, some of them teens during the alleged assaults, saying they were first drugged with drinks given to them by Cosby.
Almost all of the alleged attacks occurred decades ago, and Cosby can no longer be prosecuted for them because the statute of limitations doesn't allow suspects to be brought to justice so many years after a crime. But Bernard says she was attacked in New Jersey, which has no statue of limitation for rape, and she has filed charges with police, reports USA Today.
Cosby, 77, and his lawyer denied accusations, calling them "ridiculous," late last year when they first began to emerge, but the comedian hasn't responded to a slew of complaints that followed.
He has been heckled and his shows picketed as he appears around the nation for performances. Two spectators interrupted his latest live performance in Atlanta, reports the Wrap. While protesters picketed outside, a woman inside shouted: "It beats me how you treat -- the way you treat women!" She was met with boos, and Cosby, shushing the audience, told the woman: "Stop it. This is our show. It will be over soon."