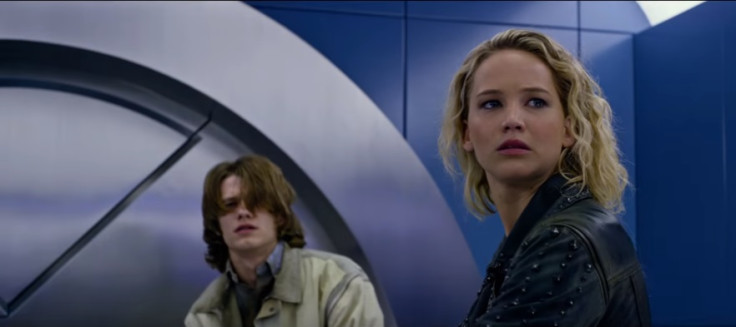 20th Century Fox have opted out of showcasing their forthcoming movie releases in San Diego's prestigious Hall H presentations at this year's event. The reason behind the unexpected move is that "the studio feels it cannot prevent the piracy of custom trailers and exclusive footage routinely screened for fans in attendance".
While the move, as revealed by The Wrap, may seem like a rash decision, if the past incidents are anything to go by Fox's worries are fairly legitimate. At last year's event, Warner Brothers and Fox respectively offered a first look glimpse to audiences at trailers for the eagerly-anticipated Suicide Squad and Deadpool. In both cases, the footage was filmed with no authorisation and before long, both clips emerged on the internet. The trailer for Suicide Squad created so much buzz that director David Ayer was forced to release the snippet officially on YouTube just two days later.
"Clearly we are disappointed," David Glanzer, director of marketing and public relations for Comic-Con International, said at the time. "This leak not only violates the trust of Comic-Con and the studios, but each of the attendees who respect the bond we have long held."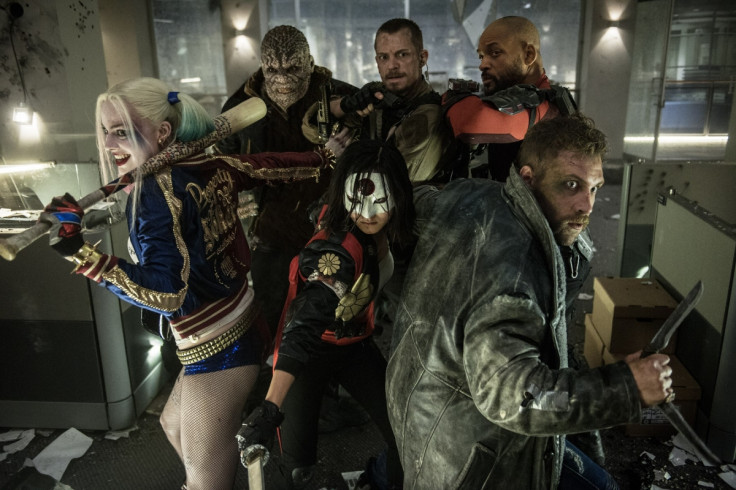 At its core, Comic-Con is predominantly a promotional event for cinema and television outlets and many fans assume that the 'any press is good press' rule and hype surrounding any movie, regardless of how it came about, is good. However, such leaks make it increasingly difficult for a studio to control each film's promotional campaign, an issue when movie trailers alone these days have evolved into event-style releases, with teasers and featurettes, all used to excite fans before trailer footage finally arrives. Either way, it's a bit of a shame Fox's star-studded movies won't be taking part, especially considering what they got up to last year.
Fox will still be taking part in smaller events for films such as their DreamWorks collaboration animation Trolls but won't be promoting any larger scale production that is yet to be finished. It was widely assumed that Fox would have showcased movies Assassin's Creed, the video game adaptation starring Michael Fassbender, as well as exclusive early looks at Hugh Jackman's last outing as X-Men mutant Logan in Wolverine 3. They also might have revealed news or footage about recently-delayed sequel Maze Runner: The Death Cure.
Comic-Con 2016 will be held at the San Diego Convention Center from 20 July (previews) to 24.
For more entertainment news follow A-List on Twitter @Alistinsider