Batman v Superman encouraged Marvel to make Captain America: Civil War, say directors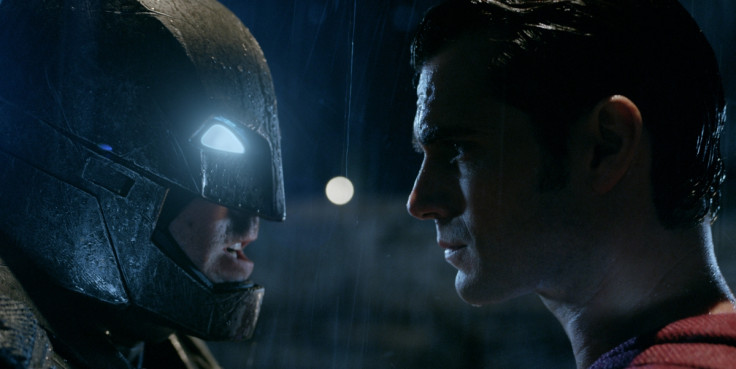 While completely individual movies with wildly different storylines, in theory Batman v Superman: Dawn Of Justice and Captain America: Civil War could seem like the same film. Both pictures pit their titular superheroes against other comic book favourites and promised epic showdowns on top of emotional conflict.
With such similarities, comparisons between the movies have been unavoidable and the pair, being so close in release date, have found themselves in somewhat of a versus situation, with fans eager to conclude which one is the superior outing. Now, with cinema-goers so keen to see one "beat" the other, it's surprising to learn that Marvel Studios' Captain America: Civil War was actually encouraged to be made by Warner Brothers announcing that they were developing Batman v Superman beforehand.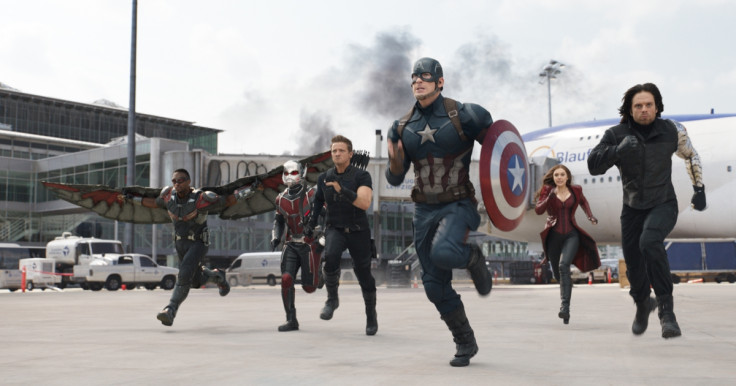 Talking in an interview with The Hollywood Reporter, Civil War directors Joe and Anthony Russo recalled that the studio realised the third Captain America instalment needed to be different than those before it and needed to make bold statements, the same as DC Films.
"Our pitch to them was: People will tell you they love chocolate ice cream — until you give it to them five days a week. It's time to give them some rainbow sherbert. [Kevin Feige] said he thought we might be right," they explained to the publication. "After they announced Batman v Superman, he said, 'you guys are absolutely right.' We needed to do something challenging with the material or we were going to start to lose the audience."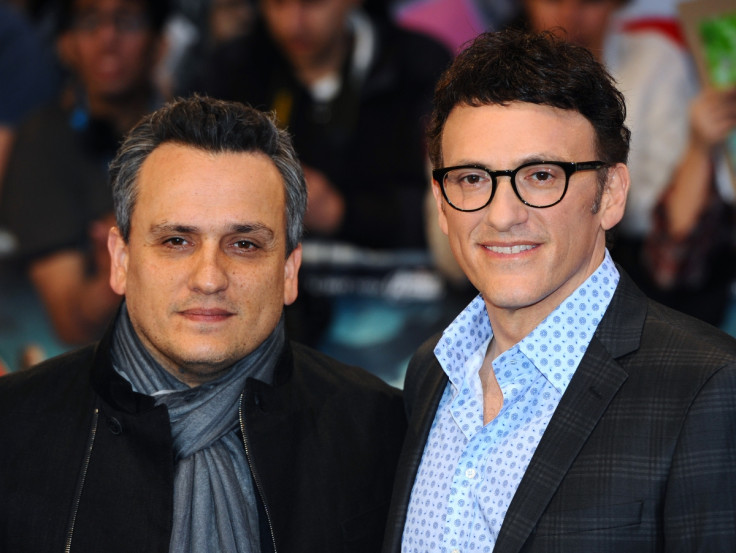 Back then Batman v Superman: Dawn of Justice was unnamed, having just been announced at San Diego Comic-Con in 2013. In May 2014, the movie was officially titled and by that point, the Russo's had already signed on to direct the Captain America sequel but obviously weren't sure on which plot to explore at the time. However, it sounds like they knew they had to make sure that this movie stood out from the rest of the long-spanning franchise even back then. Judging by the positive reviews that Civil War has been getting too, it looks like their gamble has paid off
Batman v Superman: Dawn of Justice is still showing in cinemas worldwide, while Captain America: Civil War finally arrives in the UK on Friday (29 April) and the US on 6 May.
For more entertainment news follow A-List on Twitter @Alistinsider
© Copyright IBTimes 2023. All rights reserved.