Commonwealth leaders are gathering in London to review governance of the group of nations, but also to begin secret discussions as to who will succeed Queen Elizabeth II as head of the organisation.
Leadership of the Commonwealth of Nations – consisting of 53 states and territories and with a population of 2.4bn – is not hereditary, so will not necessarily pass to Prince Charles upon the Queen's death.
The Queen was proclaimed head of the Commonwealth at her coronation in 1953, at which time she was head of state of seven of its eight members. Prince Charles will only be head of state in 15 of the 53 member nations of the Commonwealth when he succeeds to the throne.
The 13 February meeting will primarily review how the Commonwealth is run by its secretariat and governors.
However, the BBC quoted a senior source as saying, "I imagine the question of the succession, however distasteful it may naturally be, will come up."
The BBC reported that the agenda for the meeting included a time for "wider governance consideration", which is reportedly code for discussion of succession plans.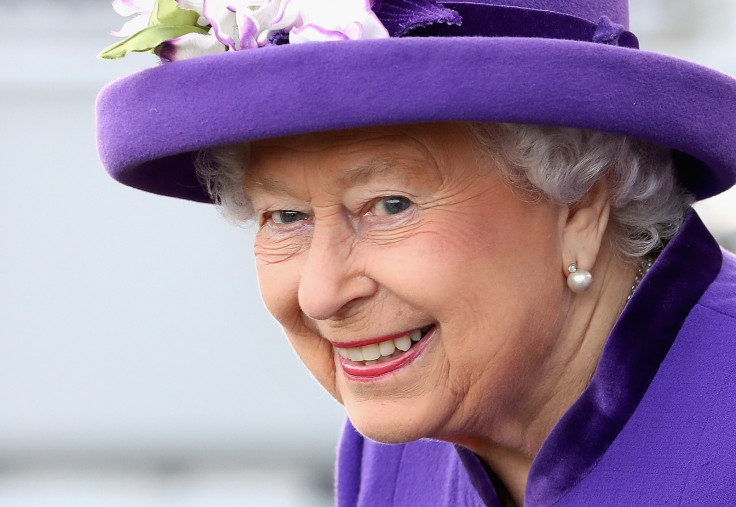 There is no formal process for choosing a new head of the Commonwealth, and many in the organisation will see no realistic alternative to Prince Charles. However, there have been suggestions that a ceremonial leader could be elected to the role to bolster the group's democratic credentials.
"There are various formulas being played with," the BBC quoted a source as saying. "Should it always be the heir to the throne or Prince Charles himself? Is it the person or the position?"
The Queen has been working to ensure it is Charles that succeeds her. According to the BBC, she has been sending senior officials around the world to lobby Commonwealth leaders to back Charles for the role.
The group - made up of senior former Commonwealth ministers - is expected to report to the Commonwealth Heads of Government Meeting in London in April, which could be the last that the Queen will attend. The issue of succession will also likely be discussed on the margins of the meeting, the BBC said.