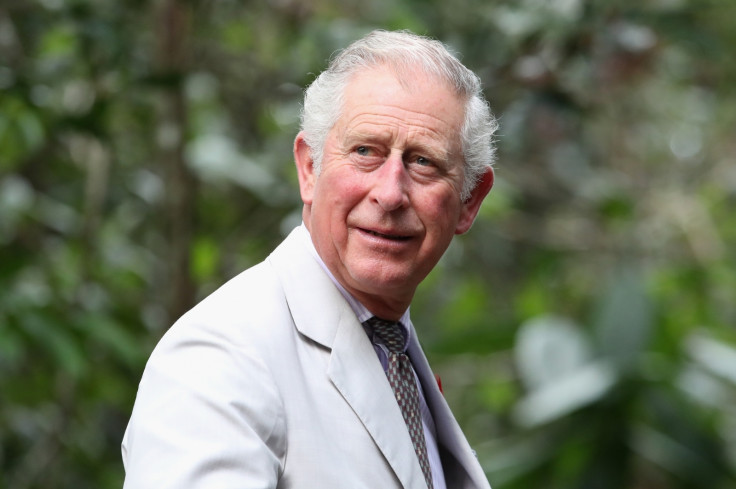 Prince Charles has been slammed as "immoral" by renowned scientists in a shocking new book for promoting alternative medicines.
Professor Edzard Ernst and Dr Kevin Smith have hit out at the 68-year-old heir in a tome called More Harm than Good?.
Charles is lambasted for being a vocal supporter of homeopathy, lobbying health ministers to set up a register of holistic practitioners and making impassioned speeches at the World Health Assembly and British Medical Association.
Professor Ernst, who previously accused Charles of "selling snake oil", said: "You can't have alternative medicine just because Prince Charles likes it, because that is not in the best interest of the patients.
"The quality of the research is not just bad, but dismal. It ignores harms. There is a whole shelf of rubbish being sold and that is simply unethical."
Dr Smith added: "We certainly are very worried about the future king being a proponent [of alternative medicine].
"We should start to think of complementary and alternative medicines as a controversial industry, like tobacco, pornography and gambling. They are worthy of this badge of being morally tainted."
The scientists say Charles should not be advocating treatments that are often made of heavily diluted forms of plants and minerals, according to the Daily Express.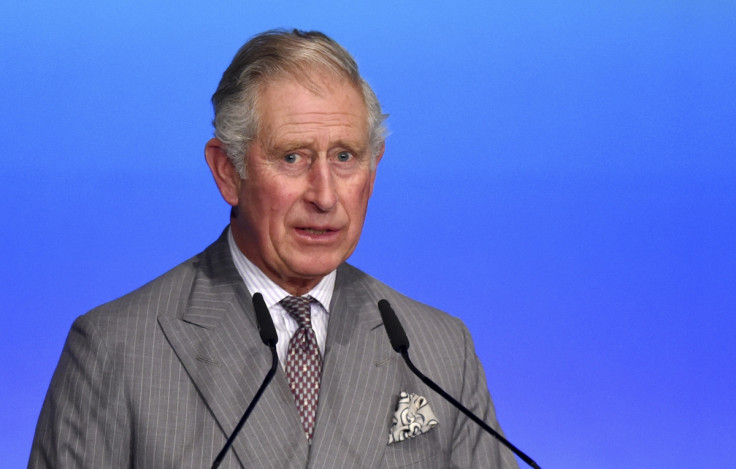 They continued: "To knowledgeable rational observers, this spectacle is straightforwardly absurd, but because the heir to (and soon occupant of) the British throne is in a highly influential position, his pontifications do a disservice to the truth."
Charles previously said that a European directive on alternative medicine was having "a deleterious effect on the complementary medicine sector in this country" in a letter to former Prime Minister Tony Blair.
Letters between the prince and Labour government dating from September 2004 and March 2005 were released after a decade-long legal and tribunal action by The Guardian.
One letter sees Charles promising to have a detailed briefing on the complementary medicines sent to the Prime Minister's team. He recounts an alleged face-to-face discussion with Blair.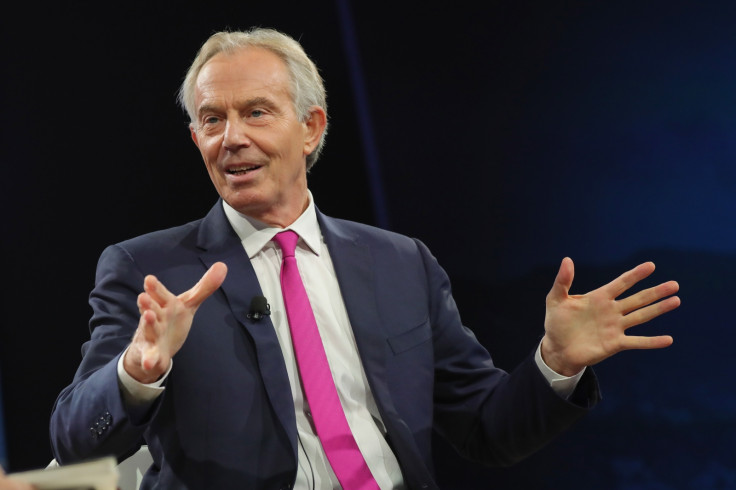 It reads: "We briefly mentioned the European Union Directive on Herbal Medicines, which is having such a deleterious effect on the complementary medicine sector in this country by effectively outlawing the use of certain herbal extracts," the Prince wrote.
"I think we both agreed that this was using a sledgehammer to crack a nut. You rightly asked me what could be done about it and I am asking the Chief Executive of my Foundation for Integrated Health to provide a more detailed briefing which I hope to be able to send shortly so that your advisers can look at it."