Community May be Rescued by Hulu for Sixth Season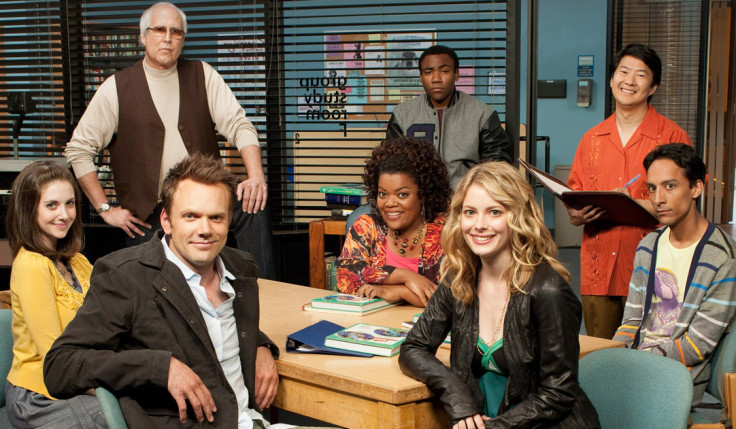 US streaming service Hulu may be about to rescue cult sitcom Community and offer it a lifeline.
According to The Hollywood Reporter Hulu and Sony Pictures Television are in talks to bring a sixth season of the show to their platform after NBC cancelled the comedy in May.
On 14 May Sony Pictures Television's co-president Jamie Erlicht told THR "You can't get to six seasons and a movie without six seasons."
#SixSeasonsAndAMovie is a hashtag that has been used regularly by the show's cast, creative and fans during the show's struggles to stay on the air. Despite a critically acclaimed first season the show has struggled ever since.
"We, more than any other studios, fight for shows that we believe in," continued Erlicht. "This show had a remarkable history. There are real conversations we need to have with everyone as soon as we get back.
"We've been on the receiving end of some phone calls, but we really need to get together with the Community team and have real conversations and figure out the future. If there's any show that should have a future or could have a future, it really feels like Community is the one."
Community's stubbornness in face of death has seen it renewed more times than anyone expected – particularly after the disastrous fourth season following show creator Dan Harmon's departure. He returned for a reinvigorated and much-loved season five, which repeatedly explained away the previous season's awfulness as a gas leak.
So Community's survival definitely isn't out of the question. Fingers crossed.
© Copyright IBTimes 2023. All rights reserved.