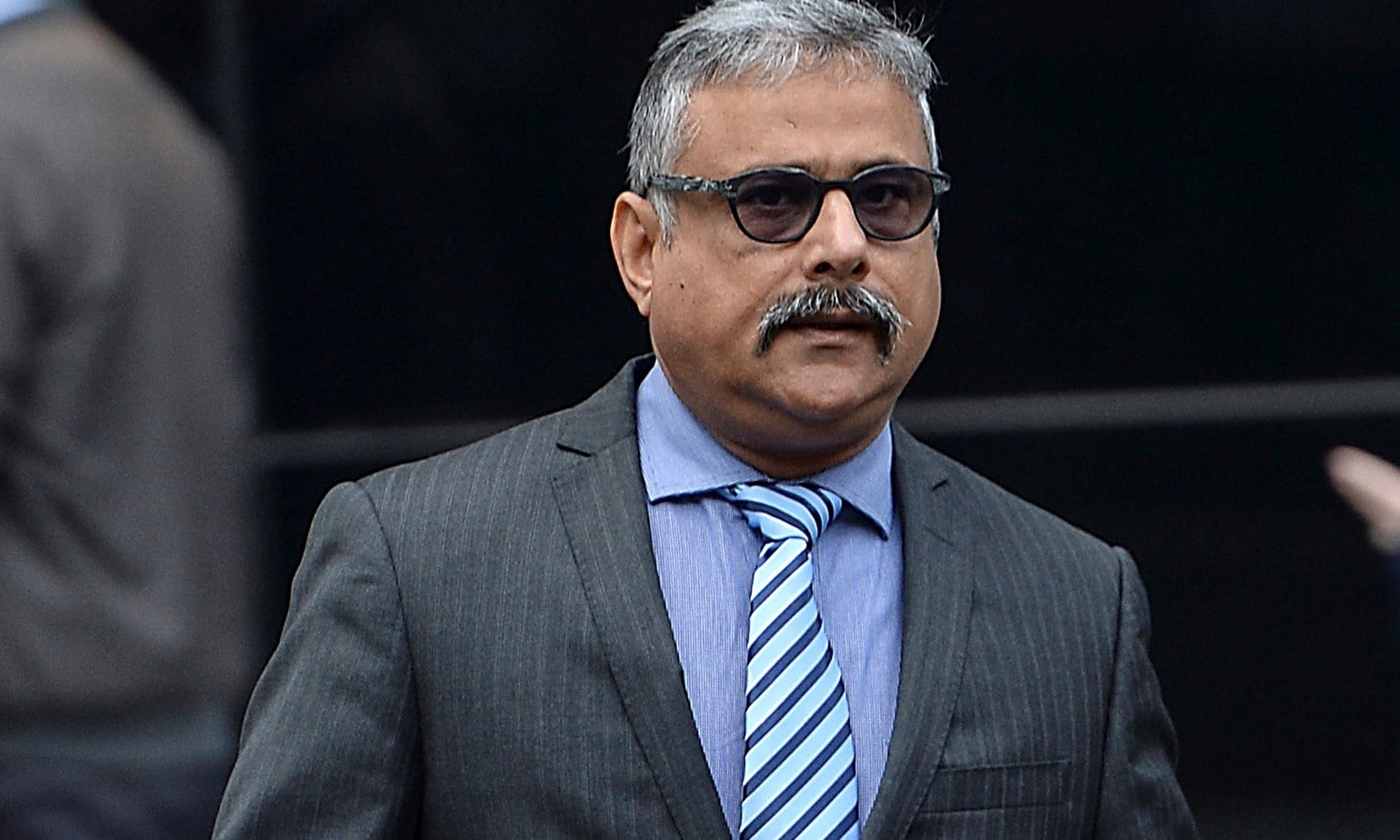 Tesco's financial forecast could change almost "overnight" given the sheer size of the company, a London court was told on Tuesday (10 October).
Nicholas Purnell QC, for the defence, told Southwark Crown Court that in March 2014 the retailer's finance team had forecast a monthly sales shortfall of £108m, only to then lower the figure by £32m a day later.
Purnell made the comments as he was questioning Amit Soni, a former Tesco accountant who alerted the company's senior management over a £250m profit misstatement three years ago.
In September 2014, Britain's largest retailer revealed it had previously overstated its profits by £263m (€297m), which it later revised up by £63m.
A month later, the Serious Fraud Office (SFO) launched an inquiry into the profit overstatement case and, in March of this year, Tesco agreed to pay a £129m fine after reaching a deferred prosecution agreement with the SFO.
In September last year, the SFO charged three former executives - Christopher Bush, ex-managing director of Tesco UK, Carl Rogberg, the ex-finance director, and John Scouler, the former commercial director - in connection with the profit overstatement at the retailer.
Soni sent an email to Rogberg in March 2014, in which he pointed out the retailer's actual result for "period 1" in the 2014-15 financial year and its budget had narrowed from £108m to £75.6m a day later, as more data became available.
"I'm not criticising Mr Soni," said Purnell. "I'm simply pointing out it can move overnight from £108m to £75.6m. I'm pointing out what can happen in a business as complex as Tesco."
Following Soni's warning, Tesco opted to disclose the profit overstatement to the London Stock Exchange, which subsequently led to over £2bn being wiped off the stock value of Britain's largest retailer.
Last week, Sasha Wass QC, a lawyer for the SFO, told the court that members of Tesco's UK finance and commercial teams had repeatedly reiterated the retailer would not meet its intended targets.
The court was told that, along with Bush, Rogberg was a "major driving force" in covering up the accounting scandal as he allegedly insisted Tesco would have to meet its profit targets anyway.
All three former executives deny any wrongdoing and have pleaded not guilty. The trial, which is expected to run for another 12 weeks, continues.