Serious Fraud Office (SFO) will hope the £235m ($295m) hit Tesco was handed by regulators will help restore its battered reputation.
The UK's biggest supermarket has agreed to pay a fine of £129m to avoid prosecution for overstating its profits three years ago.
Also, the Financial Conduct Authority (FCA) said the supermarket chain would pay £85m in compensation to investors who were caught out by the £263m profits overstatement in August 2014.
The penalty comes after the SFO was granted deferred prosecution agreement powers by the government three years ago.
These beefed-up powers, commonly used by US regulators, typically lets a company avoid prosecution if it pays a fine and implements compliance measures. These agreements are seen useful tools for regulators for tackling corporate wrongdoing, given the cost and complexity of prosecuting global firms.
The SFO is an independent government department that investigates and prosecutes allegations of complex fraud and corruption, formed in 1987.
Over the years it has tackled some of the biggest fraud cases in UK history, but it has suffered a chequered history.
High-profile failures
It has prosecuted key UK business names such as Guinness, Blue Arrow, Barlow Clowes, Brent Walker, and the Maxwell brothers, which have gone down in legal history. But it has suffered a number of high-profile failures.
In the 1990s, the SFO brought four trials linked to allegations of share ramping during the takeover of the Distillers Group by Guinness. Two of the trials collapsed, and while four businessmen were convicted, four others were eventually acquitted.
The 1992 Blue Arrow case, which is thought to have cost £40m, was one of the longest in English criminal history. It was again linked to allegations of share rigging during a takeover. But of 14 defendants, just four were convicted by a jury. All were subsequently cleared on appeal.
More recently, property tycoons Robert and Vincent Tchenguiz, sued the agency over dawn raids on their homes and offices and their high-profile arrests in March 2011 in a case linked to the 2008 collapse of Iceland's Kaupthing bank.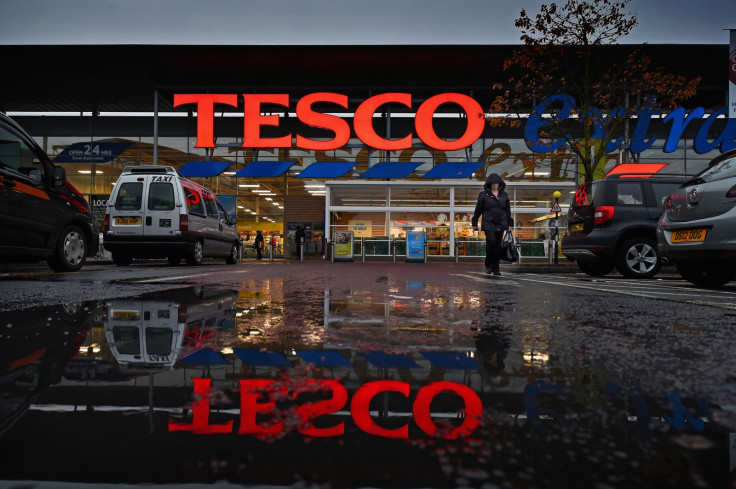 SFO eventually dropped the case against the men in 2012, and paid £4.5m to the pair in damages.
But the body under director David Green, who took over four years ago, pushed hard for deferred prosecution agreement powers to give him greater leverage when pursuing large firms.
Beefed-up powers
The Tesco case is the fourth deferred prosecution agreement the SFO has brought since it was granted these powers in 2014. The others are:
* ICBC Standard Bank had to pay out $32.5m to Britain and Tanzania for failing to stop a bribe being paid which it helped to secure business in the African country.
Africa's largest bank was been fined $25.2m by the SFO and ordered to pay $7m to the Tanzanian government, plus £330,000 in SFO costs.
The bribe took place in March 2013, when the bank's former sister company, Stanbic Bank Tanzania, paid $6m to Enterprise Growth Market Advisors.
The SFO said that money was a bribe designed to induce representatives of the government of Tanzania to favour Stanbic and its partner, Standard Bank, when advising the state on which banks it should pick to raise $600m in a private placement. As a result the pair of banks won the deal and shared $8.4m in fees between them.
"This landmark deferred prosecution agreement will serve as a template for future agreements," said the SFO's Green.
* The SFO won a £3.5m deferred prosecution agreement against a British medium-sized enterprise last July that it said "cannot currently be named due to ongoing, related legal proceedings".
The indictment relates to alleged conspiracy to corrupt, conspiracy to bribe and failure to prevent bribery.
* Rolls-Royce agreed to pay £671m to British, US and other regulators to settle bribery and corruption charges in January. The FTSE 100 engine manufacturer said the agreements relate to "bribery and corruption involving intermediaries in a number of overseas markets".
The deferred prosecution agreement, which had been investigated by the SFO for five years, amounted to £497m.
Last year the SFO secured the conviction of Tom Hayes, who is now serving an 11-year sentence after becoming the first person to be found guilty by a jury for conspiracy to manipulate Libor, the manipulation of the benchmark interest rate used to set mortgages and corporate agreements across the world.
The SFO will hope it has hit a winning streak.