Concerns grow as Greece could exit single currency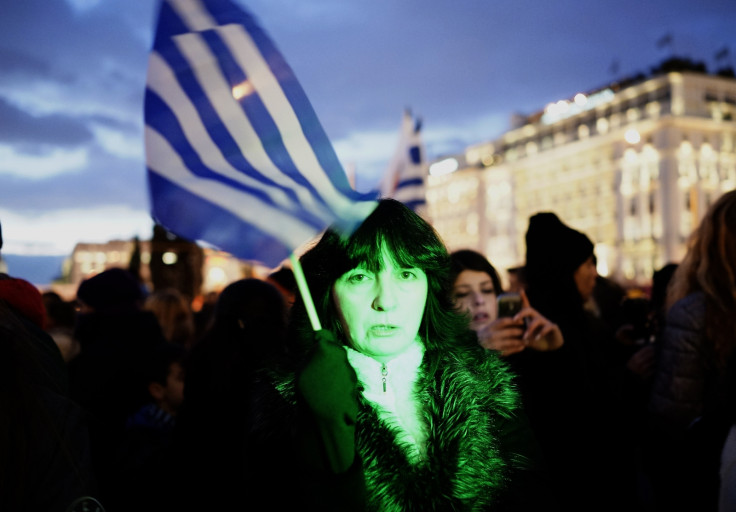 After Germany rejected Greece's request for a six-month extension of its loan agreement with the European Union, there are indications that Athens could abandon the single currency to ease its crippling austerity programme.
Greece had sought a fresh six-month assistance package that would have reduced the Berlin-backed austerity. However, Germany rejected it, saying that the new request was "not a substantial proposal for a solution".
Germany's rejection could may mean that the Greece's exit from the eurozone is now inevitable.
Jeroen Dijsselbloem, the head of the Euro group negotiations with Greece, has called for a fourth "extraordinary" meeting of finance ministers to discuss the Greek plan on 20 February.
Euro finance ministers will hold talks as the deadline for Greece to request an extension of its €240bn (£176bn, $271bn) bailout programme looms, but the extension request needs to include harsh measures on spending cuts.
The European Union is also reported to have withheld the last tranche of the rescue package destined for Athens, as it wants Greece to agree to more tax increases.
Athens is likely to run out of money by the end of the month if a deal is not reached soon.
Even after the country being in such a predicament, Greek Deputy Finance Minister Nadia Valavani on Tuesday, 18 February had said that a new tax scheme will be implemented that will relieve the public suffering from an austerity programme that plunged millions of Greeks into poverty.
Valavani said that Greece's new tax scheme will make the number of required tax payments more flexible as well as decrease the minimum monthly payments. There will also be tax exemptions for low income earners.
© Copyright IBTimes 2023. All rights reserved.