Greece asks eurozone for compromised bailout extension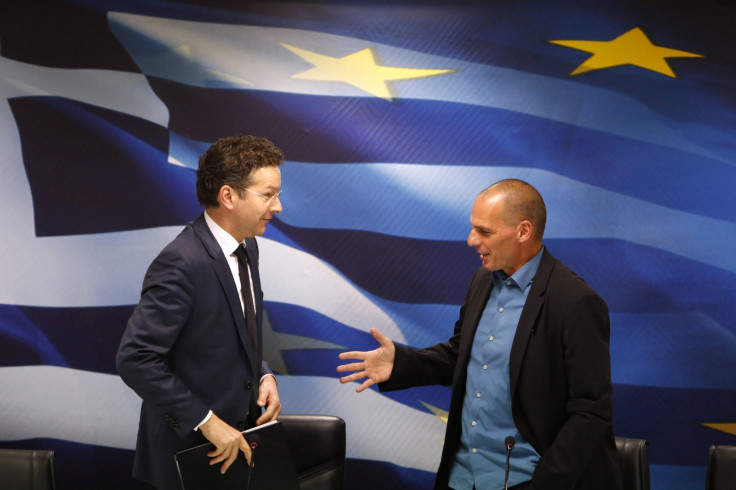 Greece has requested a six-month assistance package rather than a renewal of the existing bail-out deal which comes with tough austerity measures.
Greek officials said the country has sent its proposals for a last-minute compromise that would break a deadlock with European creditors over its frozen bailout program.
A Greek government official is reported to have said: "We submitted a request that respects the popular mandate, defends society's dignity..can be acceptable to our partners."
Eurogroup's President Jeroen Dijsselbloem confirmed receipt of the request.
No details of the last-minute compromise were provided but markets responded favourably to the news with a 2% boost on Greek shares indexes.
There will now be emergency meeting of the eurozone's finance ministers on Friday, who will decide whether or not to agree to the amendments.
German finance minister Wolfgang Schaueble voiced his opposition to extend the programme earlier this week.
"It's not about extending a credit programme but about whether this bailout programme will be fulfilled, yes or no," he told the German broadcaster ZDF.
Talks between Greece and its creditors broke down a week ago after the parties were unable to reach an agreement.
© Copyright IBTimes 2023. All rights reserved.