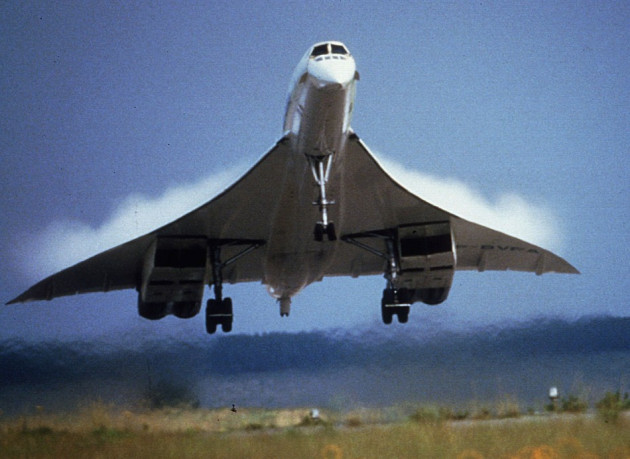 A French court has cleared Continental Airlines of manslaughter charges in relation to the crash of a Concorde jet that killed 113 people in Paris in 2000.
The appeal court verdict overturned the 2010 ruling of a lower court, which found that mistakes by the company's mechanics led to the incident.
"We have long maintained that neither Continental nor its employees were responsible for this tragic event and are satisfied that this verdict was overturned," Continental spokesman Megan McCarthy said.
According to the first ruling, a titanium strip badly fixed to a Continental DC-10 aircraft fell onto the runway of Paris Charles de Gaulle airport. The strip then caused a puncture in the Air France Concorde's tyre that caused shards of rubber to pierce the fuel tanks, starting a fire and eventually causing the crash.
The flaming Concorde crashed next to a hotel, killing its 109 passengers and four hotel staff just a few moments after taking off.
The initial was described as absurd by the American company, which was nevertheless fined €200,000 and ordered to pay €1m in damages to Air France.
John Taylor, the Continental mechanic that fixed the strip, was given a 15-month suspended prison sentence.
The incident led to the taking out of service of the supersonic Concorde in 2003.