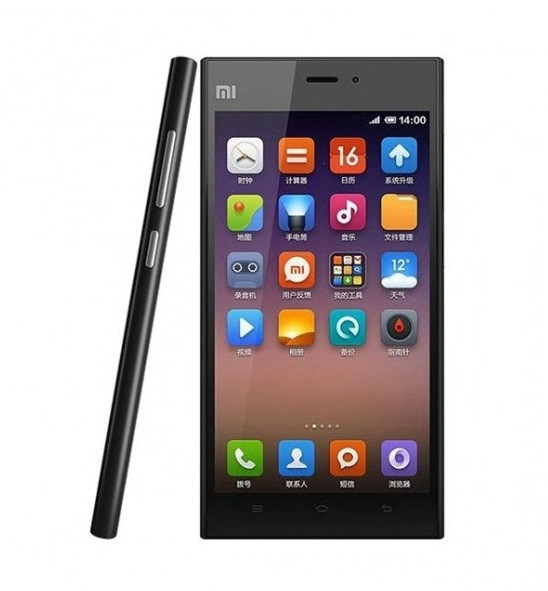 Xiaomi tasted some serious success when it launched its Xiaomi Mi3 smartphone in the Indian market back in July. Now, the company has confirmed that the feature-rich smartphone will go on sale again during October.
According to reports, the company is now flying in stocks of the Xiaomi Mi3 and Redmi 1S ahead of the Diwali holidays in India, a season during which retailers have recorded monumental sales figures in past, especially in product segments like electronics and consumer technology.
Reports say the company is in talks with Indian retailer Flipkart to provide special priority passes to those unlucky Xiaomi fans who could not get their hands on Mi3 despite getting registered for flash sales.
Over the last few months, the company has been using flash sales via retailer Flipkart to sell the Mi3 and Redmis 1S. However, these sales only offered a limited number of phones for purchase, usually anywhere between 30,000 to 60,000. Owing to this, most fans were unable to get their hands on a smartphone, leaving a vast majority of them upset and frustrated.
Each flash sale was followed by angry posts on Xiaomi's Facebook page. However, the company made amends last week by replenishing stocks with 60,000 Redmi 1S on 23 September flash sale.
Last week, Google unveiled Android One, a smartphone range that offered fully functional Android smartphones at an extremely affordable price point. The programme currently has three smartphones from manufacturers Spice, Micromax and Karbonn, all of whom are offering phones with the same specs. They have been priced below $110 and have the potential to offer Xiaomi's Redmi 1s some stiff competition.