US Congress averts government shutdown with one-week stopgap bill
Postponement follows healthcare bill delay but gives White House little to celebrate for Trump's 100-day mark.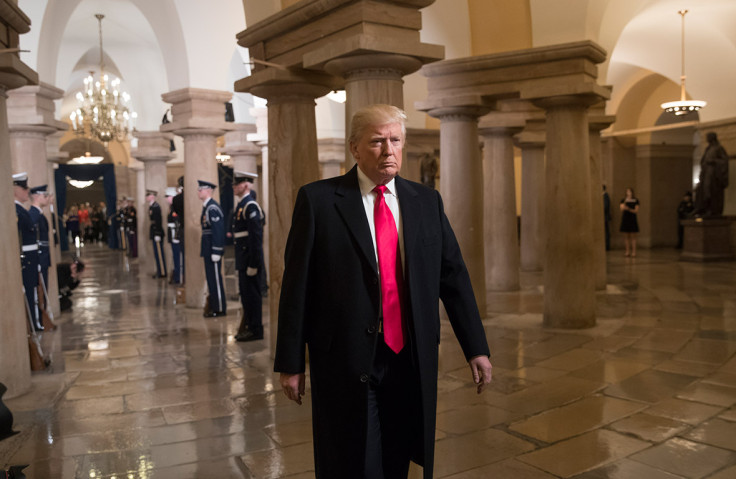 The US Congress has averted a looming government shutdown by passing a short-term spending bill to claw back an extra week to finalise next year's government funding.
The House of Representatives on Friday (28 April) okayed the bill by 382-30 before sending it to the Senate where it easily passed. The bill now heads to US President Donald Trump for signing into law.
The funding bill had been mired in partisan fighting after the White House threatened to push an amendment funding Trump's promised border wall with Mexico – a threat that was soon dropped.
Along with the full funding bill being put on hold, the congressional leadership also delayed a vote on a new healthcare bill to replace the Affordable Care Act, or Obamacare.
The delays caused a headache for the White House, which had been hoping to have more on the books before Trump reaches his 100-day mark in office on Saturday.
House Republican leader Kevin McCarthy told reporters: "As soon as we have the votes [to pass the healthcare bill], we'll vote on it."
Senator Patrick Leahy, Democratic vice-chair of the Senate Appropriations Committee, the group that oversees government spending, said he supported the stopgap bill "because I believe we are close to a bipartisan agreement that would avoid the devastating consequences of a government shutdown, and save the Congress from once again facing the disruption and humiliation of failing to meet Congress's obligation to fund the basic functions of our government".
© Copyright IBTimes 2023. All rights reserved.