Body of missing toddler found under the couch of 'uninhabitable' Illinois house
Police described the house as being "in a deplorable condition".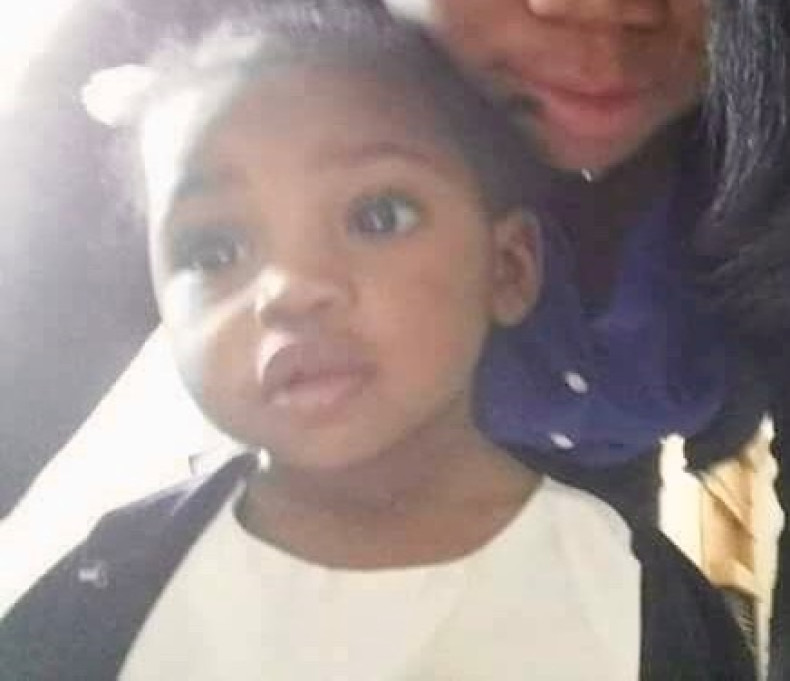 The body of a one-year-old-girl was found under the couch of a house in Illinois that police described as being "in a deplorable condition" on Thursday, days after the toddler was first reported missing.
Will County Sheriff's Office said that the body of Semaj Crosby was found around midnight on Thursday morning after sheriffs, along with the FBI, gained consent from Semaj's mother, Sheri Gordon, to search her residence.
During a press conference Will County Sheriff's department said Semaj was last seen playing in front of the house on Tuesday afternoon wearing a long sleve shirt with a picture of a cat on the front.
Police said that along with Gordon, Semaj and two other children, between five to 15 people were regularly staying in the house, the Herald News reported that police described the people as "squatters".
Deputy Chief Rick Ackerson said that during a second interview while authorities were still searching for Semaj, Gordon stopped the questioning and asked to see a lawyer. He added that a woman who had accompanied Gordon was telling her to not answer questions.
During the search, police had said that the family was "fully cooperating" with detectives.
The sheriff's office said that the case remains open and that an autopsy by the county coroner was inconclusive, saying the cause of death was still to be determined. Police also alerted the county land use department who after an examination deemed the house to be "uninhabitable" and that it had been "red-tagged".