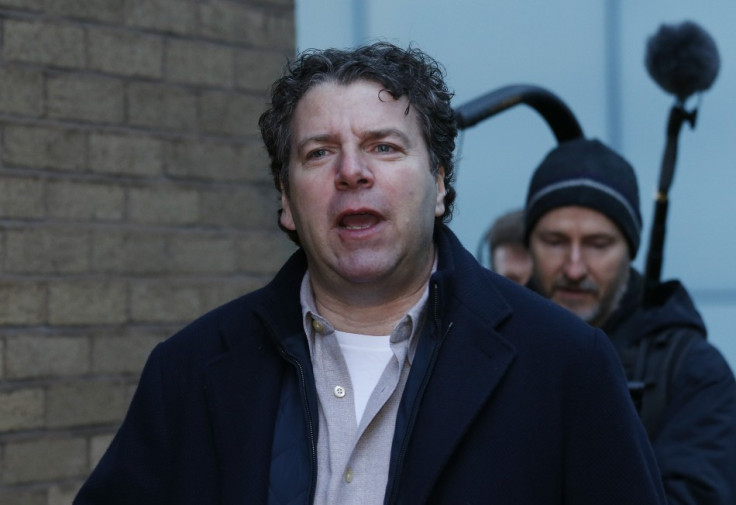 A conman behind a £32m ($42m) investment fraud has been moved to a tougher prison amid fears he continued to carry out business deals behind bars.
Nicholas Levene, 53, who received a 13 year sentence in 2012 for scamming clients is suspected of using a smuggled mobile to make deals.
Levene was being held at Spring Hill open prison near Aylesbury , Bucks, as he prepared for release halfway through his sentence.
But he was moved to a closed jail last month after staff became suspicious of his activities.
"Officers couldn't exactly establish what Levene had been up to but it was serious enough for him to switch him to closed conditions," a source told the Sun.
"There were even fears he had managed to trade stocks and shares using prison computers or while on day release. It's a major security concern."
Former stockbroker Levene, of Barnet, North London, prized money from clients using a scam known a Ponzi scheme – in which new backers are lured into a high-yield investment fund, but their money is simply used to make payments to older investors.
Experts said the dad of three was proven to have cost clients £32m – but with interest and lost profits the true figure topped £100m.
Levene led a luxury lifestyle, which included being chauffeured around in a Bentley as well as having a box at Ascot. He also ran up massive gambling debts.
The Prison Service said it was "urgently investigating" the matter.